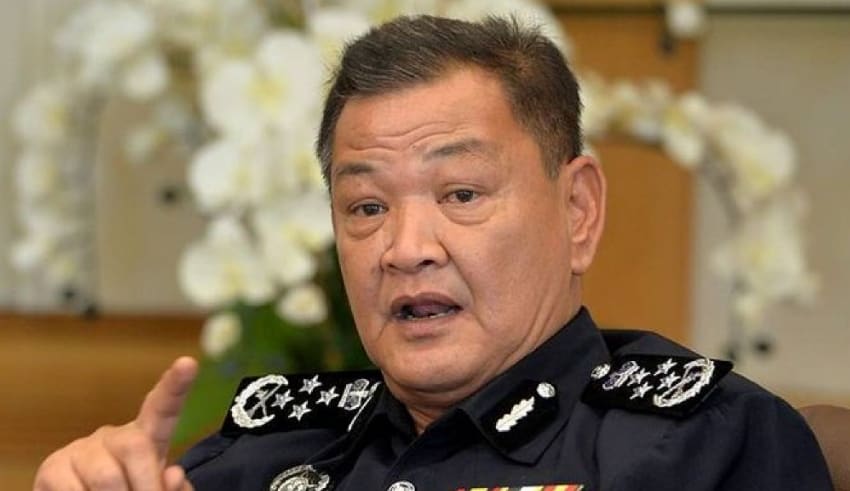 A DAP MP from Melaka advised the recently established government of the Perikatan Nasional State to clean up reports that two individuals, including a former chief minister once suspended for "power politics" in Umno, are being considered for the Yang di-Pertua Negeri role.
Kota Melaka MP Khoo Poay Tiong responded to the rumors that former chief minister Ali Rustam and former political secretary Dr Mahathir Mohamad Zahid Mat Arip are on the hunt to succeed Mohd Khalil Yaakob, whose governorship will end on June 4. He reminded that these rumors have made Melaka's people uncomfortable with the suitability of those candidates. Since for the record, in 2009, his own party's oversight commission, Umno, found Ali Rustam and three of his agents guilty of money politics.
Khoo also challenged the current chief minister, Sulaiman Md Ali 's recent argument that he knew little about the naming of the new Yang di-Pertua Negeri.
The position of the Yang di-Pertua Negeri is mainly ceremonial, but in matters such as the dissolution of the state assembly and the issuance of pardons he has the final word. Khoo said the Federal Constitution states that in consultation with the Agong the Chief Minister is involved in the appointment of the Governor.
Democracy values demand that the chief minister practice accountability and good governance while naming the next Yang di-Pertua Negeri. The candidate appointed for selection must be highly important, autonomous and enjoy public confidence. He added that applicants would be selected based on their track record and performance. Amidst this concern, He is hoping that it will bring clarification and new mindset for ruling a new mekala government and the upcoming leaders behind it so that they can win the trust of the people again.
Read More: https://www.theasianaffairs.com/malaysia/2020/05/27/kit-siang-needs-guarantees-that-parliament-will-not-be-behind-bars-until-september/