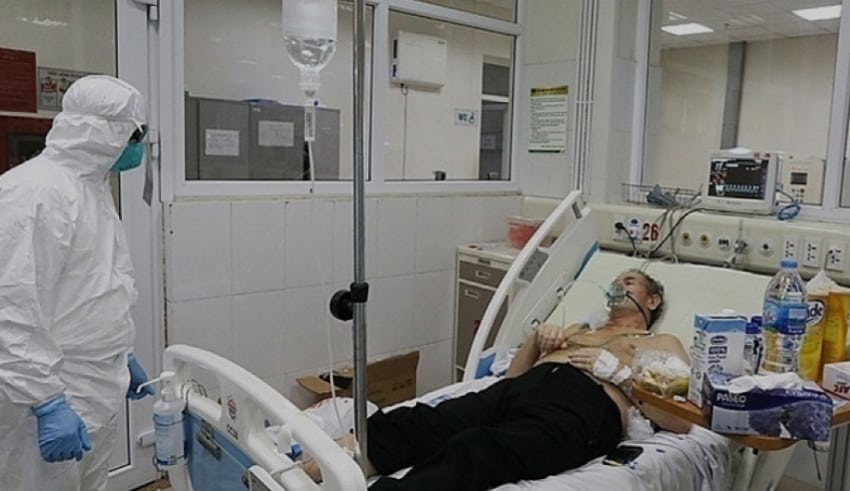 HANOI – Vietnam's most seriously ill COVID-19 patient, a 43-year-old British pilot who works for its national airline, has started recovering from the illness and may no longer require a major lung transplant operation.
According to the state media, Vietnam has mounted an all out effort to save the British pilot identified as "Patient 91".
British Consul General Ian Gibbons has expressed gratitude to the Vietnamese health authorities for taking care of the pilot.
The Vietnam Airlines pilot gained unprecedented national anthem with more 50 people offering themselves as potential lung donors.
He is currently being treated at a hospital in Ho Chi Minh City, he was seen smiling, shaking hands and responding to commands from doctors.
According to Vietnam News Agency (VNA), his reliance to artificial life support has been reduced dramatically although he is still on a ventilator to allow the body to recover from the infection.
Vietnam has spent more than US$215,000 for the treatment. He has now tested negative for the virus. Vietnam has been lauded for sucessfully containing the spread of the coronavirus puting the country on an early recovery from the impact of the pandemic.