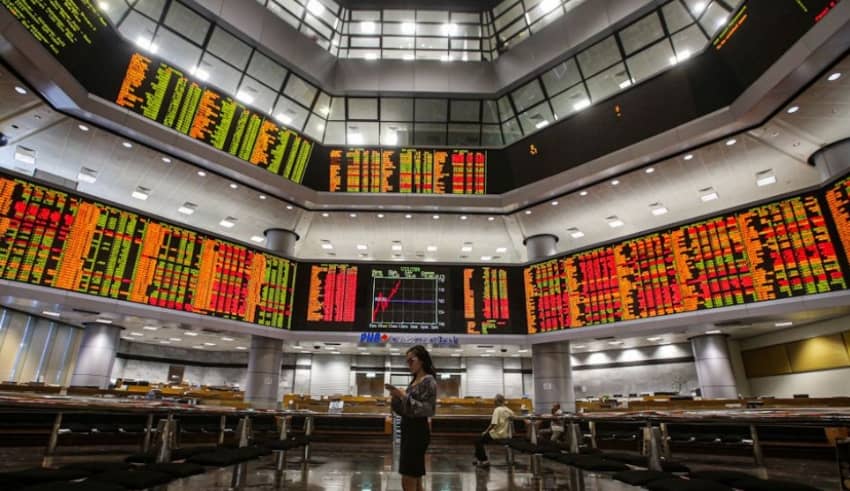 As part of its pledge to assist them through this difficult period, local stock exchange operator Bursa Malaysia Securities Bhd has released a transparency guideline on Covid-19 relevant impacts and investments for listed firms.
Bursa Malaysia said, based on its observation of recent disclosures made by listed issuers related to the effect of Covid-19, it felt that there was scope for improvement, particularly in terms of the quality and adequacy of details.
Investors and holders of shares require more detailed and entity-specific reports, including details on the effect of Covid-19 on the activities and financial results of the mentioned issuers," Bursa Malaysia said in a statement.
To that, the knowledge from any report is deemed relevant because it is reasonably anticipated to have a significant impact on the quality, valuation or market behavior of either of the shares of the listed issuer, or the decision of the listed issuer's shares holder or buyer to decide his choice of action.
Bursa Malaysia has advised listed issuers to consider assessing and disclosing information related to the impact on their business operations locally and overseas, the impact on their workforce and any variation in material contracts.
Listed issuers will also report the effect of liquidity, financial situation and financial results on their cash flows, their willingness or capacity to satisfy financial obligations in fulfilling capital expenses and continuing their company in the near future, as well as the influence of non-compliance with financial obligations.
The borrower will also report, in turn, that they expect any financial problems in fulfilling debt obligations in the near future, and the effect of failure to meet debt obligations. There should also be declaration of adequate working capital or otherwise to support company operations.
The financial status of an entity will also be reported, including whether it assumes any substantial loss to its properties and inventories, whether any significant improvements will be made to already scheduled or approved capital spending and operating expenses, and if the pandemic would impact its capacity to conduct operation as a matter of urgency.
The effect on the financial results of an issuer comprising sales, expenditures or expenses, profits before taxation, taxes, depreciation and amortization, and income after tax and minority interests are often recommended for disclosure.
The Bursa also informs on notification of the effect of the pandemic on an issuer 's company and earning prospects, along with any significant improvements to the company and earning prospects already reported, and the effects of such adjustments.
Issuers should also report their policy and steps to tackle the effect of Covid-19, strategies to ensure the stability and survival of their sector, and measures taken to work within the 'new normal' environment.
The exchange also called for equal and correct disclosure, which is reliable , accurate, appropriate, up-to – date and delivered in a transparent and balanced way, to remind the listed entities to use the best available knowledge in making well-reasoned and accepted decisions and assessments if evidence is volatile or inadequate to report the effect with certainty.
The reports would include relevant details such as overall capital spending and maintenance budget, intentions to roll-out the company, effect on productivity, needed regulatory approval, market hazards or vulnerability and opportunities for certain ventures to assist investors and shareholders in carrying out an educated assessment and innovation.
More specifically, issuers are also advised to stop using unclear and undefined language that may be inflated, flamboyant, overestimated or overzealous or to indulge in any promotional disclosure operation that may deceive investors or trigger unwarranted market volatility and stock trading operation.