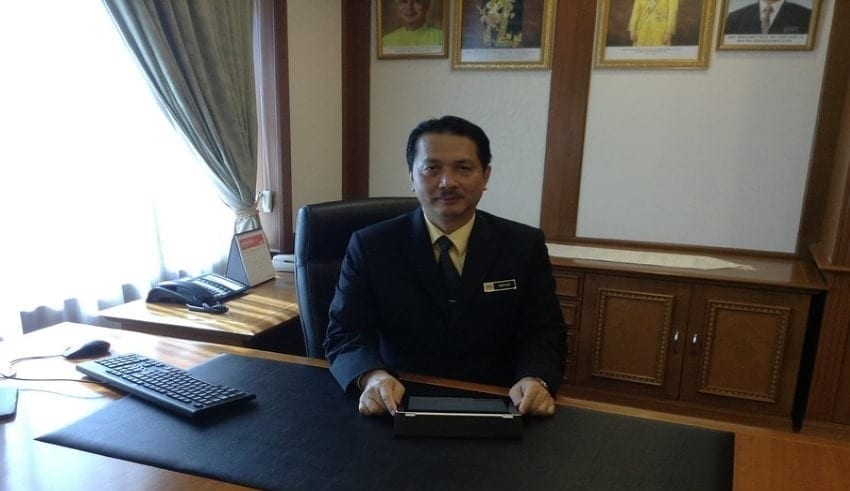 (C) Flickr, Noor Hisham Abdullah
PETALING JAYA – Health director-general Tan Sri Dr Noor Hisham Abdullah today echoed the recent research findings released by the World Health Organisation (WHO) of the effectiveness of the drug dexamethasone on treating patients with Covid-19.
According to the Health director-general, the findings reported by WHO obtained during the Solidarity Therapeutics Trial that dexamethasone which is the drug to prevent pneumonia, when use to treat Covid-19, is effective.
Around 190 Malaysian patients were also part of the the Solidarity Therapeutics Trial.
Dr Noor Hisham also cited the ineffectiveness of remdesivir and the HIV/AIDS drug lopinavir, that were also initially endorsed in the United States.
Remdesivir showed that it had failed in the different aspects that stopped it from being a cure for the disease.
Noor Hisham said that they found the remdisivir drug does not help the chance of it being fatal and also did not reduce the likeliness of someone being admitted to the hospital for treatment.
The drug also does not prevent patients in category-3 or category-4 to reach higher categorty of the infection and is not effective on stopping the progress of the virus.
The Health director-general was also not convinced of the effectiveness of the hydroxychloroquine and Kaletra medications as it has yet to proved the effectiveness of the virus. Last week, the World Health Organisation (WHO), released a report that the drug dexamethasone has been shown to be effective against Covid-19 patients in severe condition.