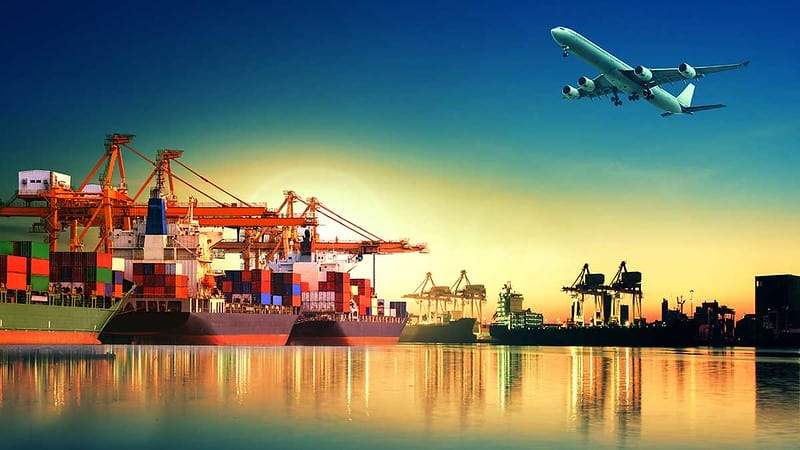 The Ministry of Trade and Industry has sought to scrutinize more closely the goods coming from Bangladesh, Sri Lanka, South Korea and the Asean bloc, amid fears that Chinese imports are increasingly being routed through these countries. It has called for fast monitoring amendments to the customs legislation to simplify the rules for seeking concessional benefits under India's free trade pacts, in line with the reforms outlined in this year's budget.
In fact, ministry has requested the finance ministry to implement strict rules of origin regulations to allow customs officers to search for FTAs misconduct. Through this, the government had introduced in the budget a new chapter on the implementation of rules of origin under trade agreements in the Customs Act, granting it the right to suspend and deny preferential tariff treatment in the event of insufficient details or verification and non-compliance. In addition, importer cannot take advantage of the concessional benefits simply by issuing a certificate of origin.
The move comes on India's heels imposing 100 per cent physical inspections of China shipments. The approval phase for the new regulations has begun. According to the law, the issuance of a certificate of origin does not deprive the importer of liability for taking due caution." In some cases the origin certificate is marked as inapplicable.
According to the Asia Pacific Trade Agreement, the South Asian Free Trade Area, the Asean group, and bilateral pacts with Singapore, Japan , South Korea and Sri Lanka, the government is already compiling details of the local industry's installed capacities for goods traded by India under free trade and bilateral agreements.