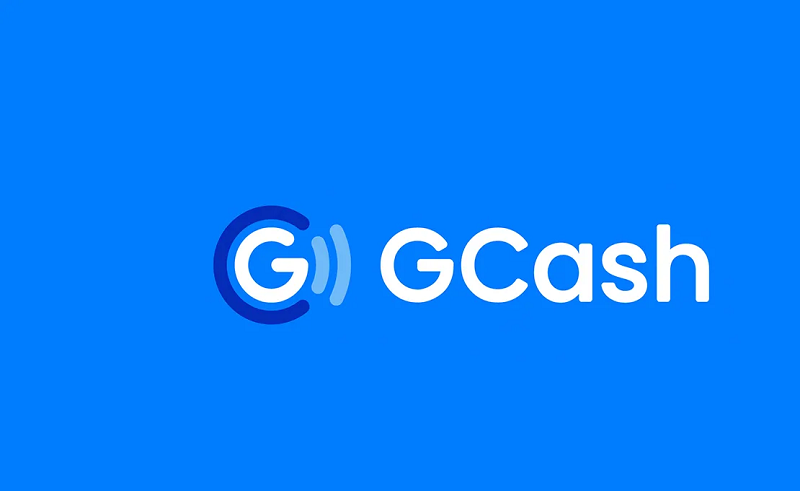 How can I change the load into GCash? Using the platform's mobile app, users may pay their bills and transfer money in just a few simple clicks. A confirmation message is sent along with the transaction within one working day. It is without a doubt one of the most well-known e-wallet applications in the Philippines. Do you want to transfer the load that is currently in your e-wallet?
You cannot transfer the load to GCash, which is the correct answer to your query. In 2016, it offered the conversion service from Globe Prepaid Load to GCash. However, for some reason, it stopped the promotion, so the feature is no longer available in the GCash app.
Also Read: How to Load Satlite Using Gcash
However, we'll go over a few ways to convert load to GCash in this article. Also covered are some often-asked questions about converting load to GCash. Those that are curious read the entire topic!
Previously, you could change the standard load into GCash. The process' steps are as follows:
– Install the GCash application.
– Create an account for yourself and log in.
– Select "Prepaid load to GCash" and Cash-in.
– Fill in the Amount.
– Once you confirm, you will receive a message confirming the conversion of the load to GCash.
However, the service was terminated due to fraud, and you can no longer convert the load to GCash directly. You can now ask the person you sold the load to transfer the load or the payment to your GCash wallet. Through "Pasaload" and "Share-a-Load" on Globe. The goal is to offer the prepaid load at a lower cost as opposed to purchasing it through the GCash app. For instance, selling a load of 100 pesos for only 80 pesos will encourage anyone to accept the offer because it is more affordable.
Also Read: How To Cash Out GCash In Palawan Express
There are several ways to translate load into GCash. Through a "Share-a-load" feature, you can trade the Globe load with another Globe or TM client. It simply costs 1 PHP to complete the transaction. The load can be traded using either *143# or SMS.
PIN and Without PIN are the two options for sharing loads via SMS.
Regardless of your decision, you will receive a confirmation message asking you to proceed with the transaction after sending. The load will send in five minutes if you type "YES."
The Smart load can also be traded to another Smart client via "Pasaload," just like the Globe. Only PHP 2 is required for each transaction. Simply launch a chat app to divide the work. Send the 11-digit phone number of the PASALAOD receiver to 808 by entering it. For instance, to load PHP 50, dial 09203224349, enter 50, and send to 808, type PASALAOD 09203224349. It's finished!
Also Read: Top 10 Legit Paying Apps Through Gcash