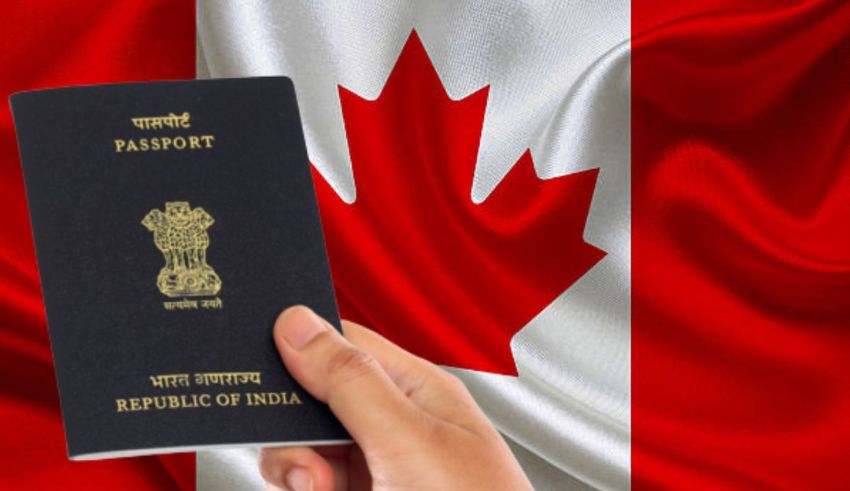 After issuing a travel advisory to Indian citizens traveling to Canada, New Delhi has suspended visa services to Canadians. This comes after Canadian Prime Minister Justin Trudeau alleged Indian agents were behind the June 18 killing of Hardeep Singh Nijjar outside a Sikh cultural center in Surrey, British Columbia. 
New Delhi had labeled Nijjar a terrorist who was part of the Khalistan movement in Canada. He was organizing an unofficial Sikh diaspora referendum on independence from India when he was killed by masked gunmen. The Canadian PM said the government was looking into credible allegations that Indian government agents were linked to this killing.
But this caused tremors in the already rocky India-Canada relations. New Delhi denied any India role in the killing 
Tit-for-Tat India-Canada
India kicked out a senior Canadian diplomat Olivier Sylvestere out of the country. Likewise, the Canadian Foreign Ministry expelled an Indian diplomat, who was the head of India's foreign intelligence agency in Canada. Pavan Kumar Rai was the station chief of Research and Analysis Wing (RAW).
The Indian Foreign Ministry countered Trudeau's allegations saying Canada is shifting the focus from Khalistani terrorists and extremists, who have been provided shelter in Canada. The group, through Canada, continues to threaten India's sovereignty and territorial integrity.
Then India issued a travel advisory for Canada stating "In view of growing anti-India activities and politically condoned hate crimes and criminal violence in Canada, all Indian nationals there and those contemplating travel are urged to exercise utmost caution."
Keep Reading
Bad for India
Marc Serre, the Liberal MP for Northern Ontario, told Canadian reporters that India can do what it wants with its travel advisories but Canada has to stand by its citizens. He said there are a lot of individuals and the students, they are concerned with the Indian government, and concerned about what's going on. "I think, we as Canadians, we have to stand together with them." 
This diplomatic tussle will prove negative for India as there are many Indian citizens in Canada either as workers or students. Trudeau said Canada is not trying to provoke India, but New Delhi needs to take this matter with the utmost seriousness. "We are doing that, we are not looking to provoke or escalate."