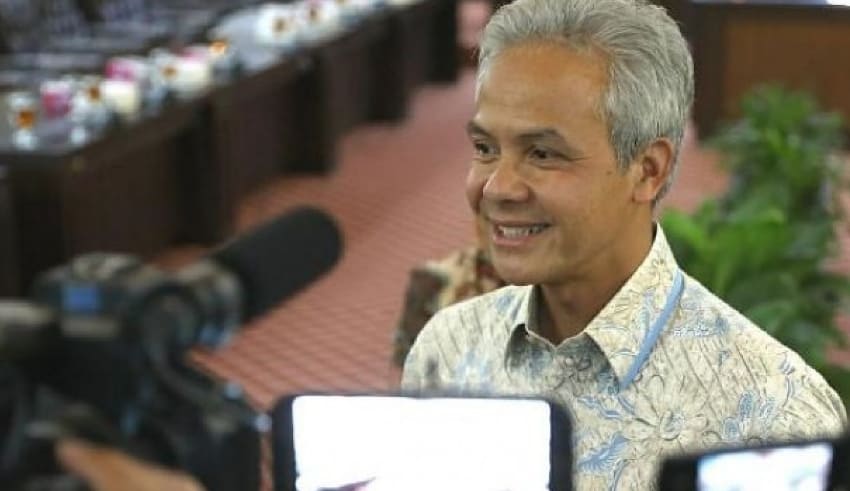 The Chairperson of the General Election Commission (KPU) Arief Budiman said the KPU was not prepared to implement electronic voting or e-voting in the 2020 regional head election.
"For the current election we have not prepared if forced to be prepared, for now, it is not ready, so I don't want to assume," said KPU Chairman Arief Budiman in an online discussion in Jakarta on Thursday, June 11.
According to him setting up a new system cannot be forced quickly, much needs to be done to realize it.
"For the current election we have not prepared if forced to be prepared, for now, it is not ready, so I don't want to assume"

KPU Chairman Arief Budiman
He said the electronic-based system that could be applied in the local election this time was the recapitulation of the results of the electronic voting.
The recapitulation is also not directly applied in all electoral districts, but for those several regions that are declared ready, the purpose of implementing the electronic recapitulation was actually for the 2024 general election.
Then, to realize the electronic recapitulation, the KPU must carry out many stages of preparation, testing, repairs, and other improvements since the beginning of 2020. The process cannot be immediate or provided briefly.
"We have conducted several simulations, even the simulation is planned to continue in April. However, because of Covid-19, the simulation has been delayed," he said.
Likewise for electronic voting. This method of course also has to go through many important stages in order to really be applied.
The Governor of Central Java, Ganjar Pranowo, proposed that the KPU begin to study the possibility of implementing the e-voting system in the 2020 elections.
The reason, according to him, now Indonesia has also moved into the virtual realm. Many things have been done by the community through online models.
According to Ganjar, this e-voting system only needs trust from the public. While the task of organizing elections, ensuring adequate tools to prevent hacking democracy.
"It can be (implemented). The most important thing is the matter of trust (in the online election system)," he said.
For information, Chairman of the Covid-19 Task Force for the Acceleration of Handling Doni Monardo said in a virtual meeting Thursday, June 11, that 40 of the 261 regencies or cities that will hold the Regional Election (Pilkada) Simultaneously in 2020 entered the red zone in the spread of the coronavirus (Covid-19).
Furthermore, 99 other districts or cities are included in the orange zone, 72 in the yellow zone, and 43 are in the green zone of Covid-19 spreading.