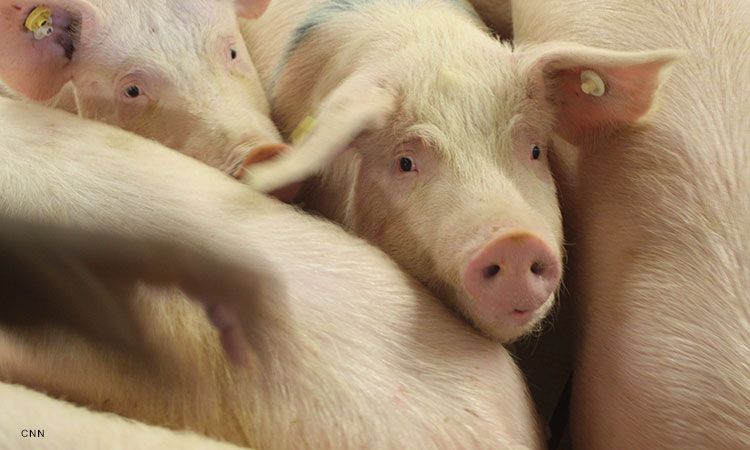 Last updated on May 6th, 2021 at 06:45 am
The Department of Agriculture (DA) has placed eight barangays of Don Marcelino, Davao Occidental on lockdown to prevent the spread of African swine fever which kills pigs.
In addition to these eight barangays, Dar also reported that seven barangays are under surveillance in Malita, including in Davao Occidental.
At least 1,000 pigs already died at Don Marcelino because of ASF before DAR's announcement.
DAR also said the DA would need additional funding to tackle the ASF outbreak in Davao Occidental as some of the budget allocated for such events has already been spent on helping victims of the recent eruption of the Taal Volcano.