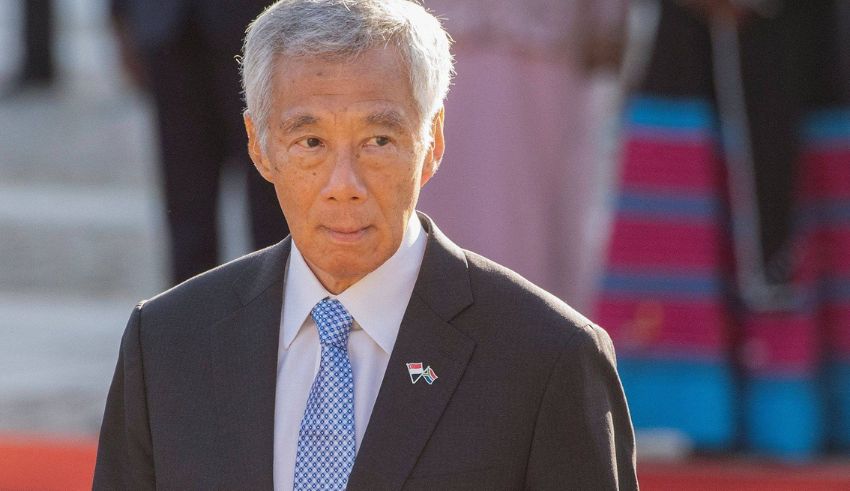 (C) South China Morning Post
Singapore's ruling People's Action Party (PAP) was already struggling to deal with its highest-profile corruption case in decades when two of its MPs resigned on Monday over supposed "personal conduct" matters.
Prime Minister Lee Hsien Loong, whose father Lee Kuan Yew co-founded the PAP, said he had accepted the resignations of the Speaker of Parliament Tan Chuan-Jin – also a former army brigadier general – and another MP Cheng Li Hui.
Their resignations were necessary "to maintain the high standards of propriety and personal conduct which the PAP has upheld all these years," local media quoted Lee as saying. The two MPs have so far not been linked in the media space.
Tan's "Neutrality And Impartiality" In Focus
Recent video footage showed the speaker muttering under his breath "f***ing populist", in response to Workers' Party MP Jamus Lim's speech advocating a minimum wage. "There are areas where I have fallen short," Tan said in a letter to the prime minister.
The incident raised concerns over his "neutrality and impartiality" as a speaker of the parliament, said Tan, who was appointed to the role after his predecessor ran for the presidency. Michael Palmer – also a PAP MP and an earlier speaker – resigned in 2012 over his extramarital affair.
Another PAP MP David Ong resigned four years later over a similar controversy. Meanwhile, Cheng said she was "very sorry" to be quitting in these circumstances and would like to apologise, her letter to Lee read.
Keep Reading
Crisis Deepens For Ruling Party
The resignations come amid the arrest of Transport Minister S Iswaran, following an intense probe by the Corrupt Practices Investigation Bureau (CPIB). The prime minister last week said he had asked Iswaran to take a leave of absence for the time being.
Corruption is a big deal in Singapore as the Southeast Asian city-state is known to offer its top officials some of the highest salaries in the world. It's considered the world's fifth-least corrupt country by Transparency International Corruption Perceptions Index.