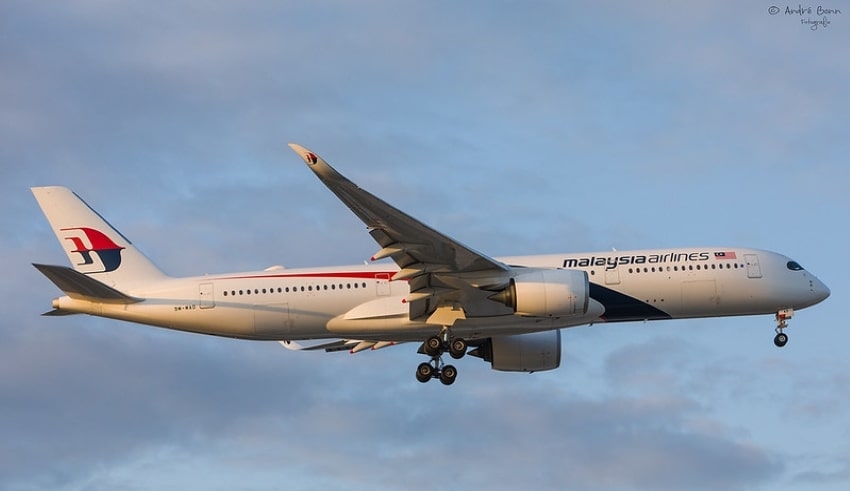 KUALA LUMPUR – Foreign travellers who will be allowed to enter the country shall have to pay for the Covid-19 test and quarantine charges upon arrival to the country, says Senior Minister (Security Cluster) Datuk Seri Ismail Sabri Yaakob.
According to the minister, this is decided after some foreigners who were allowed to enter the country have refused to pay for the charges after being sent to the quarantine facilities.
Sabri said that foreign nationals who fails for pay the charges will be subjected to 'Not-to-Land' order by the department of immigration.
The Senior minister reported that a total of 10,173 individuals had returned to the country via entry points and all of them have been placed in a number of hotels Kuala Lumpur, Selangor and other nearby cities.
Out of those numbers, 44 were taken to the hospital while for further treatment while 2,332 individuals were cleared and sent home.
Officers from the Ministry of Health together with the Malaysian Police conducted over 1,300 checks on individuals currently undergoing quarantine where two of them was taken due to violations.
Yesterday, the owner of the Nasi Kandar Salleh restaurant in Napoh was sentenced to jail time of up to five months and fine of RM12,000 RM12,000 for not complying with the standard operating procedures.
Since July 24, police arrested 270 individuals who did not comply with the house quarantine. Sabri urged Malaysians to continue complying with standard operating procedures as well as downloading and installing the MySejahtera application to better manage detection for those high risk.