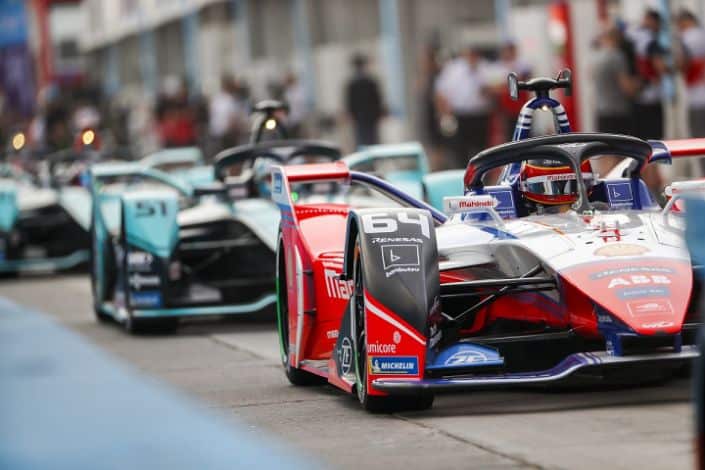 Governor Anies Baswedan was advised by Gerindra Jakarta Chairperson Muhamad Taufik to hold more discussion regarding Formula E race venue with related parties, especially State Secretariat Ministry. Taufik told Anies following the rejection of the plan to use Monas area for that race.
"That's fine if it's rejected at first, we should not give up. Just explain it again, discuss it further," said Taufik in Cempaka Putih, Central Jakarta, Thursday, February 6.
As reported earlier, the ministry refused to give the permit considering the National Monument or Monas is one of the cultural heritage sites.
Therefore, Taufik said if Anies could lobby the ministry as he did for the revitalization of Monas. As known, Monas revitalization project was now being resumed.
That event, as said by The Gerindra politician, is the eco-friendly race of the electric cars extremely vital for the capital city. Because, that would help to attract global tourists and boost the province's revenue.
However, if the decision of the venue was still determined by State Secretary Ministry, of course Anies must prepare alternative locations. Plan B should be established so that international event stays on schedule in June.
Previously, although the Monas area was not available, Anies Baswedan expressed optimism that the Formula E will still be held on June 6, 2020. He was optimistic that claimed there are a lot of alternatives for the race track under discussion.