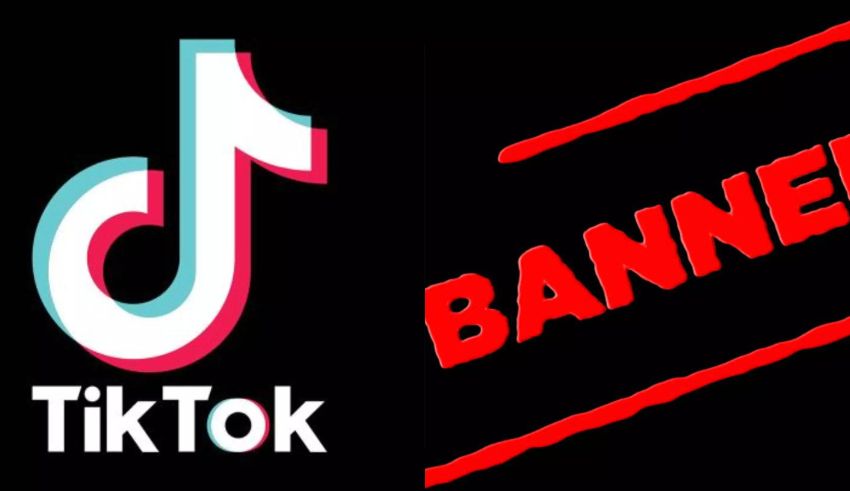 In a significant development, the Nepalese government has opted to ban the popular short video app TikTok, owned by the Chinese tech giant Bytedance. The decision, announced by Nepal's Minister of Communication and Information Technology, Rekha Sharma, comes on the heels of growing concerns about the app's impact on social harmony within the nation.
Addressing a press conference, Sharma emphasized the disruptive nature of TikTok, stating, "Considering how TikTok is disrupting our social harmony, and the impact it's having on our family and social structures, the cabinet has decided to ban TikTok for the moment." This move follows the footsteps of various countries that have imposed restrictions on TikTok, with India opting for a complete ban.
How the Ban Happened
Prime Minister Pushpa Kamal Dahal defended the decision, highlighting the consensus reached among political parties. "After a long discussion on how to control the tendency to spread disharmony, disorder, and chaos in the society … a consensus was reached among all political parties, including both the ruling party and the opposition," he stated during an event in the city of Bhaktapur.
Purushottam Khanal, chair of the Telecommunications Authority, has instructed internet service providers to cut access to the TikTok app. WorldLink Communications, Nepal's largest internet service provider, has reportedly complied with the order, with other providers expected to follow suit shortly.
Keep Reading
Reports from local media, cited by Reuters, suggest that over 1,600 TikTok-related cybercrime cases have been registered in Nepal over the last four years. This surge in cyber incidents has contributed to a "rising demand" to control the app's usage.
The ban in Nepal echoes the actions of India, which blocked TikTok and several other prominent Chinese apps over three years ago, citing concerns about their impact on sovereignty and integrity. TikTok, with an estimated 120 million users in India at the time, faced a nationwide prohibition.
The global scrutiny on TikTok extends beyond Nepal and India. The United States, along with its intelligence alliance partners known as the Five Eyes (Australia, Britain, Canada, and New Zealand), has imposed restrictions on TikTok's use on government-issued devices. In February, the White House directed federal agencies to remove TikTok from all government-issued devices within 30 days. Australia also announced in April that the app would be removed from federal government devices.
As Nepal grapples with the decision to ban TikTok, the broader implications for the digital landscape, cybersecurity, and the delicate balance between technological innovation and societal harmony remain under close observation.