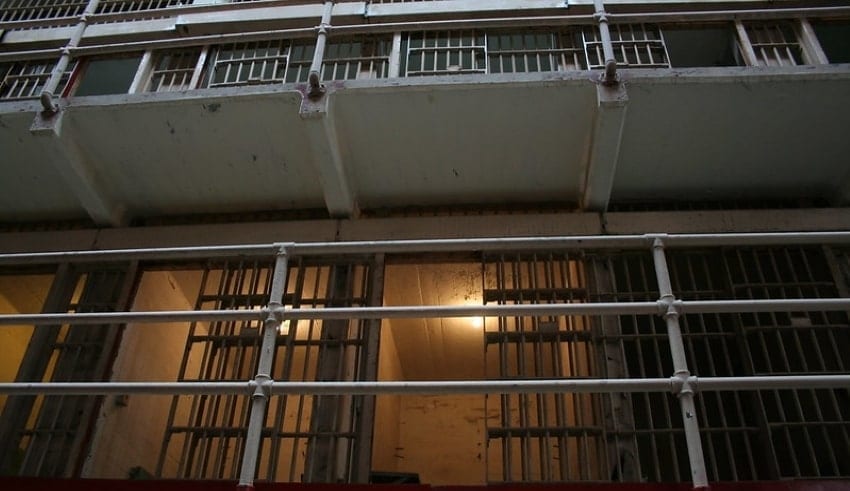 As the Philippine government starts the rollout of immunization program against the COVID-19, a backing bunch for political detainees asked wellbeing specialists not to fail to remember detainees mulling in the nation's packed jails.
Kapatid, a care group for political detainees, kept in touch with Health Secretary Francisco Duque requesting that the public authority incorporate all people denied of freedom to be remembered for the public authority's mass inoculation program.
For this reason, with an unenviable record of having the most noteworthy prison clog rate in the world, the Philippine jail framework is a demise trap. This is what Fides Lim, Kapatid representative highlighted.
The Philippines on February 28th got 600,000 Covid antibodies from Beijing-put together Sinovac with Immunization endeavors began the next day, with wellbeing laborers among the first to be regulated with antibodies.
Nasa 600,000 doses ng Sinovac vaccine ang dumating kahapon at tinawag ito ng Presidente na "gesture of friendship and solidarity" at "hallmark of Philippines-China friendship."

— Harry Roque (@attyharryroque) March 1, 2021
Forefront laborers from the clinical area are on top of the need list as they have the most elevated openness to pandemic. Next are the older who are important for the age bunches with most noteworthy casualty rate, following them are people with comorbidities.
Reformatory and confinement offices the nation over are known to be packed, where social separating and appropriate cleanliness—rehearses intended to deflect spread of the novel Covid—are for all intents and purposes outlandish for detainees.
Coronavirus cases among detainees in the Bureau of Correction offices, including the New Bilibid Prison, went as high as 251 in September 2020 with at any rate 26 fatalities. The Bureau of Jail Management and Penology then logged 1,987 cases among people denied of freedom, despite the fact that numbers went down to 88 dynamic cases in December, with five fatalities.
Consequently, Kapatid additionally focused on that under the United Nations Standard Minimum Rules for the Treatment of Prisoners, detainees' medical care is a duty of the state and they ought to appreciate similar principles of administrations that are accessible locally. PDLs ought to likewise be allowed admittance to fundamental medical care administrations without separation on their lawful status.