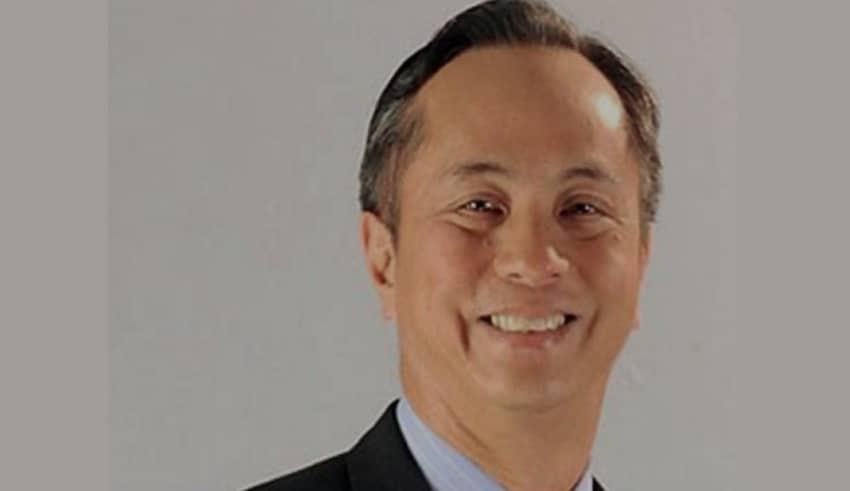 MANILA – ABS-CBN Corp. chairman emeritus Eugenio "Gabby" Lopez III on Wednesday attended the congressional hearing of the House of Representatives on the network's bid on a fresh franchise amid questions over his citizenship.
Lopez attended the hearing after Deputy Speaker Rodante Marcoleta who raised several issues against Lopez's citizenship, said that the chairman emeritus should present in attendance in the hearings.
According to Marcoleta, the issue of citizenship is not a simple matter as the franchise of the network should comply with the law, including a ban on foreign ownership.
ABS-CBN has explained that Lopez was born to a Filipino parents, automatically making him a Filipino under the constitution. This was reiterated by Carlo Katigbak, ABS-CBN president and chief executive officer.
Katigbak said that while its true that Lopez has a US passport as he was born in the USA, that does not negate the fact that he is also a Filipino. Lopez served in several key position for ABSCBN after the 1986 People Power revolution has made it possible for the return of the network to his family.
The media giant has been off the air for almost a month and the franchise renewal of the network are currently being heard in the congress. The hearing will resume Friday.