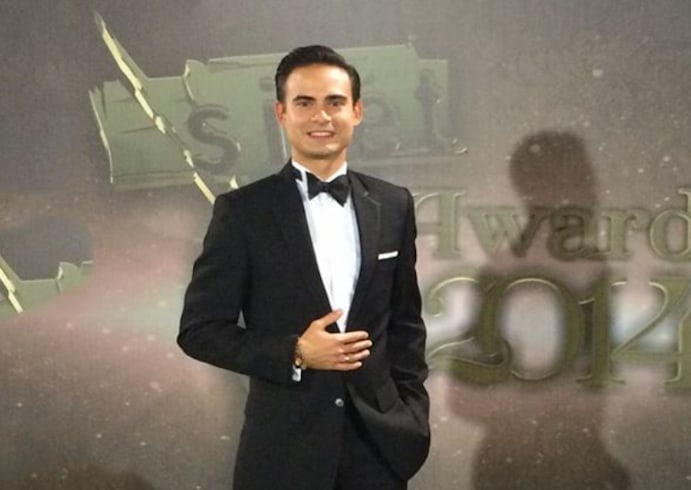 PETALING JAYA – Malaysian actor Ashraf Sinclair died of a heart attack at the Metropolitan Medical Center in Jakarta on Tuesday morning. He was 40 years old.
Ashraf Daniel Mohammed Sinclair's passing was confirmed by his mother, Khadijah Abdul Rahman via WhatsApp. The news was initially reported by an Indonesian newspaper on a text they received from Sinclair's manager, Doddy and His wife actress Bunga Citra Lestari.
Born in London in 1979 to a British father and a Malay mother, Ashraf Sinclair started his acting career in Malaysia and was known for playing Eddy in the 2005 film, Gol & Gincu.
He also starred in movies and tv drama such as Saus Kacang (2008) Pashmina Aisha (2014) and Catatan Hati Seorang Istri (2014). Sinclair and Bunga Citra Lestari were married in 2008 and have a ten-year-old son, Noah Aidan. To read more latest news from malaysia.