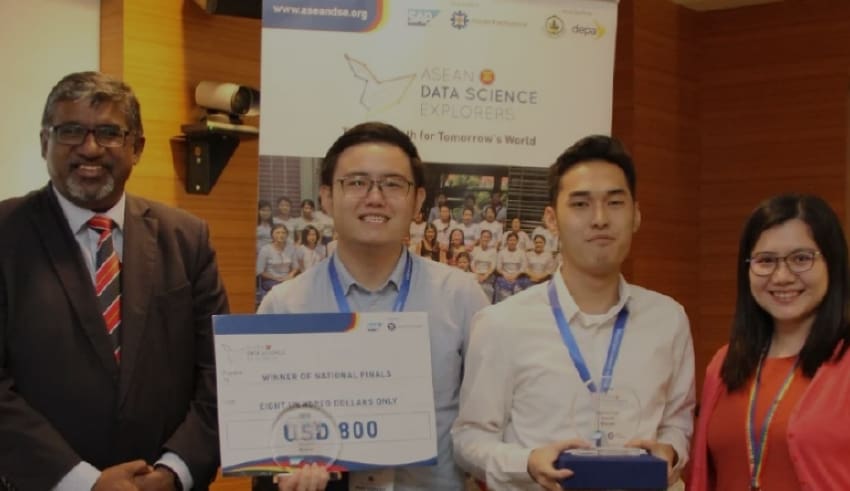 KUALA LUMPUR – The Asean Data Science Explorers are now opening its doors to students across the Asean region.
The programme was founded in a collaboration between Asean Foundation and multinational software corporation SAP to empower universal mindset, innovative tools compassionate visions to help solve the region's most pressing developmental issues.
SAP Malaysia managing director Hong Kok Cheong said in a statement: "The aim of this initiative is to galvanise youth activism among students in Malaysia and throughout Asean by increasing their information and communication technology (ICT) competencies."
"We hope this effort would encourage students to think creatively to deliver impactful data-driven recommendations and solutions," he added.
Asean Foundation executive director Dr. Yang Mee Eng said that Asean Data Science Explorers is the perfect platform for the youth contribute their knowledge and come up with solutions that will help the social and economic issues in the region.
"By joining the programme, students can also improve their 21st century skills and transform themselves into a globally competitive and future ready workforce." he added. One participating team from each country will have the chance to take home the coveted crown as the national finalist before advancing to the regional finals. Each finalist will be given a chance to present their ideas to a group of panel representing the Asean Foundation, SAP and various government officials and selected non-governmental organisations.