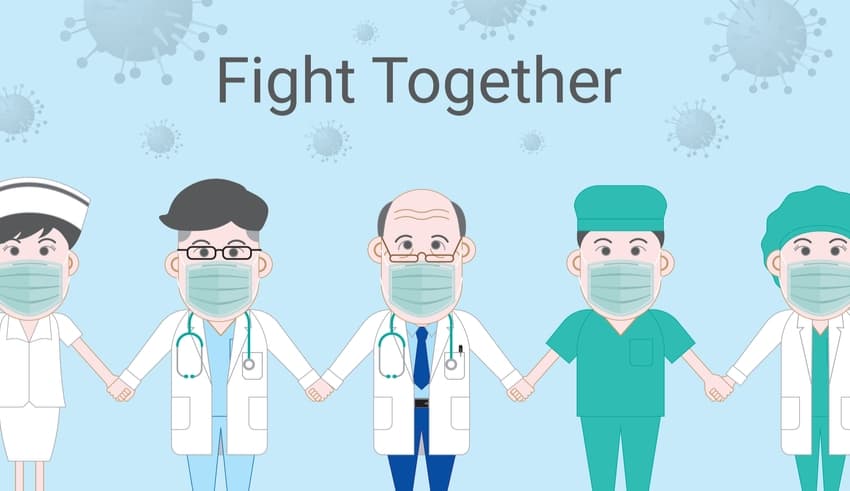 The Covid-19 pandemic poses significant threat to the ASEAN as the region has faced anything like this in the recent past. It is important for the bloc to be united in fighting the common enemy in Covid-19.
As of this week, the total number of cases reported by Asean stood around 70,000. The region's geographical proximity to China (then epicenter) has made it an even more risk to the region due to the high trade flow between them.
The damage of the pandemic has cause the regional bloc to stand united to deal with it and lessen the spread of the virus of the region. Asean has a huge impact on global economy and trade especially for China and the United States. While, regional cooperation has often struggled when it comes to the concept of unity and regional integration, the region often makes up for it because of the principles that drive the region's integration.
While other Asean member-states have reported comparatively fewer cases, these numbers likely stem from either under-testing or under-reporting or both. Its suspected that several more thousands of people were affected by the pandemic.
The region needs to respond collectively as a regional bloc. The Asean Plus Three Summit on April 14 was a welcome development to combat the slow response to the pandemic, especially in the initial stages. The Covid-19 Asean Response Fund and ways and strategies also helps ease the global health crisis.
While China send alot of help to the region, ASEAN should be cautious as the global power has always looked at Southeast Asia as a bloc that they can control or expand its dominance through establishing territories. If the Asean did not address this health crisis responsibly and collectively, it can slow down the region's growth and accomplishments.