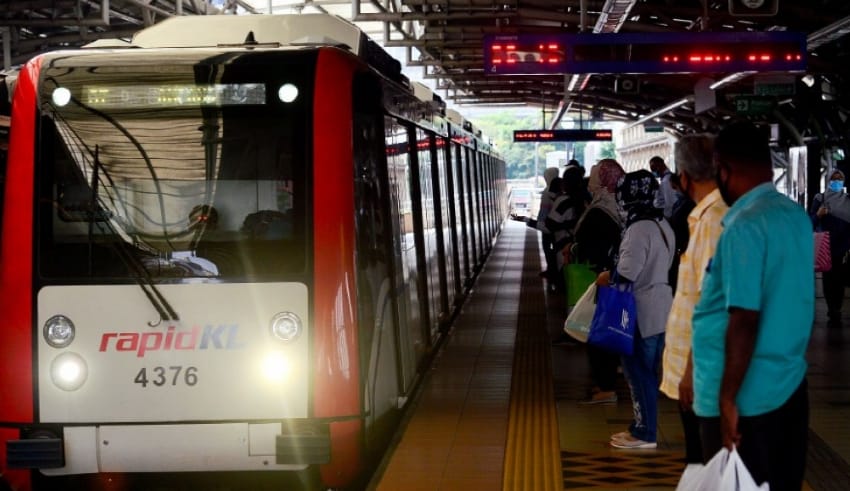 (C) New Straits Times Online
The Asean-Business Advisory Council (Asean-BAC) and Asean Economic Ministers (AEMs) met in a special session this week to discuss the Outline for Asean Action (OAA that emphasised both the immediate term challenges and the economic recovery process.
Asean-BAC has renewed its call for the establishment of a Special Commission so that the Asean nation can be safer and would allow their economy to recover from the impact brought upon by the Covid-19 pandemic.
Asean-BAC has been working closely with joint Asean business councils together with their knowledge partner CIMB Asean Research Institute (CARI) and was able to compile measure needed to take for an economic recovery.
2020 Asean-BAC chair Dr. Doan Duy Khuong said that in the six short-term priority measures recommended by the businesses in support of:
(1) Increasing the mass testing of Covid-19 within the region
(2) Eliminating NTBs and minimizing NTMs
(3) Customs automation and streamlining
(4) Concluding the signing of RCEP within a short time frame
(5) Easing the flow of essential goods and services intra-Asean
(6) Inclusion of the private sector in government discussions within the region, including Asean-BAC and its partners The Asean-BAC presentation to the economic ministers was supported by 20 Business Councils and other business association from across the world. It will be the first release of recommendations that will be refined by CARI to be put forward in the effort to recover the Asean economy.