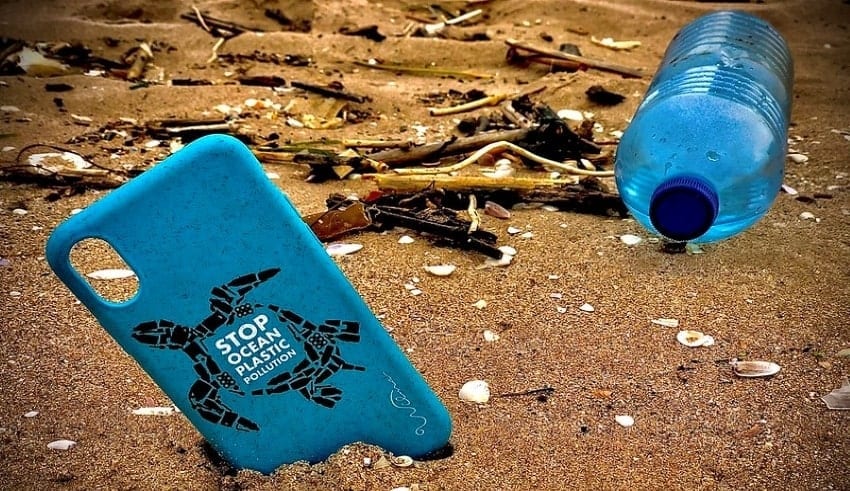 JAKARTA – The ASEAN-Norwegian Cooperation Project on Local Capacity Building for Reducing Plastic Pollution in the Asean Region (ASEANO) has awarded grants to four young scientists and researchers for research on reducing plastic pollution, including an Indonesian and a Filipina.
The grants were distributed by ASEANO in partnership with the Indonesian think tank Center for Southeast Asian Studies (CSEAS) as part of efforts to find new ways and ideas to address the issue of plastic pollution, according to the organization.
"In the Asean region, we have entered into a number of partnerships to assist local and national authorities," he said.
Ibnu Faizal, an Indonesian lecturer from Padjajaran University, received the grant for his research on waste distribution and pattern in the mangrove ecosystem in the Citarum River's estuaries, especially in the Muara Gembong area of West Java.
ASEANO has awarded him a USD7,500 grant for his study, which was chosen from 181 proposals submitted from all over the Association of Southeast Asian Nations (Asean).
According to ASEANO, Muara Gembong, a subdistrict of Bekasi Regency in West Java, has been declared the province's most polluted region, and Faizal's research could reveal several new aspects of the sources of plastic waste and its effects on the Citarum River's estuaries.
Every year, Indonesia generates 6.8 million tons of plastic waste. According to a 2017 report, only 10% of the 6.8 million tons of plastic waste was recycled, with the remaining 9 percent (620 thousand tons) ending up in the ocean and rivers.
Nguyen Thi Trang of Vietnam earned a USD7,500 grant for her doctoral research on the effect of plastic litter on seagrass populations in Vietnam's Phu Quoc Marine Protected Area. She plans to perform her study for three months.
Kanin Laopirun of Thailand and Princess Lydia S Fuentes of the Philippines are the other recipients of the ASEANO award. The circular economy and plastic waste management in Thailand and the Philippines are the subject of Laopirun's study.

Meanwhile, Fuentes is researching the socioeconomic effect of marine litter on Roxas City's coastal barangays.
"The objective of the ASEANO research grant competition is to provide an opportunity for knowledge transfer and know-how among academics in Asean member countries and find the solution to plastic pollution through evidence-based policy," said Ratnawati, research manager with CSEAS.
The Norwegian-Asean Regional Integration Program's ASEANO is a three-year program. It primarily focuses on building capacity and awareness to combat plastic pollution in the Asean region, with Indonesia and the Philippines serving as the first case studies.