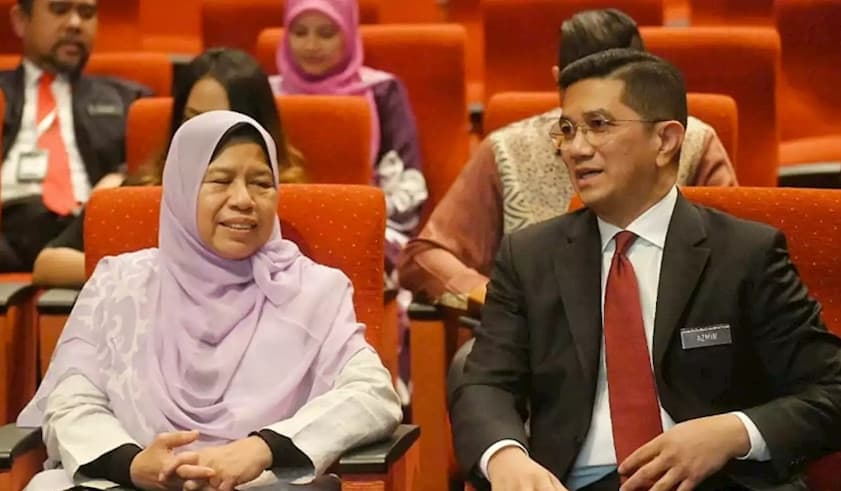 PETALING JAYA – The group of 11 PKR MPs led by former PKR deputy president Datuk Seri Azmin who left the party this week will PPBM according to sources.
This would enlarge the Bersatu bloc with 26 MPs and an added support for Dr Mahathir Mohamad amid sign of switching loyalties to Anwar.
The party's membership is open to all Bumiputeras. Non-bumiputra MP will be joining Bersatu as an associate member.
On Feb 24, Azmin together with Zuraida Kamaruddin, Saifuddin Abdullah, Baru Bian, Kamarudin Jaffar, Mansor Othman, Rashid Hasnon, Ali Biju, Seri Santhara Kumar, Willie Mongin and Jonathan Yasin announced they were leaving PKR and would become independents.