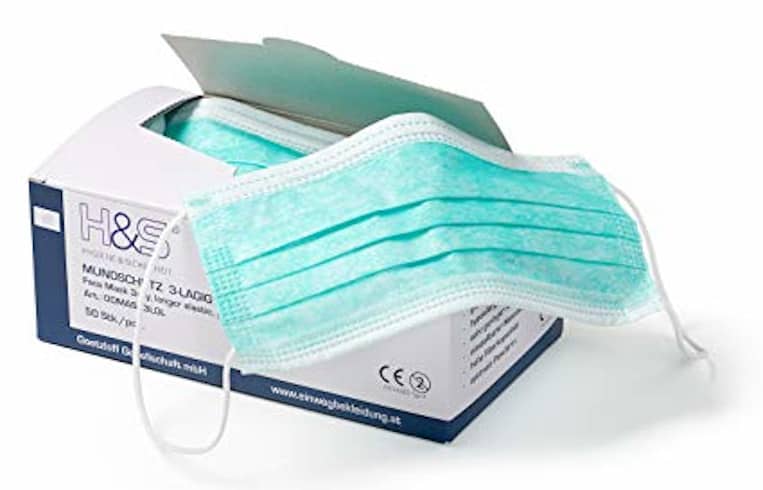 Last updated on May 6th, 2021 at 07:57 am
On Friday, the Bureau of Customs (BOC) said it has accelerated the release of face masks in the face of increased demand for personal protective equipment despite the 2019 coronavirus disease (COVID-19) threat.
Advertisement The BOC indicated in a statement that since the detection and diagnosis of COVID-19 in January 2020, the Agency has been speeding the process and release of face / surgical mask shipments necessary to protect the public from the deadly virus.
Records show that the Bureau of Customs released 210 cartons, 10 bags, 5 packages and 115 pieces of face / chirurgical masks from January to February 2020.
There were 210 cartons and 5 paquets of face / surgical masks issued in January 2020 at the Davao Port, the customs said.
All 10 boxes and 115 parts of face / operative masks were also released from the NAIA Port on 12 February 2020.
The BOC claimed that enhanced processing of face / surgical mask imports is part of its "commitment to serving the public interest and providing them with immediate assistance and support as it continues to fulfill its mandate to facilitate trade, enhance border protection and collect revenue."
The BOC stated that it remains at the service of the public as it ensures timely processing and discharge.