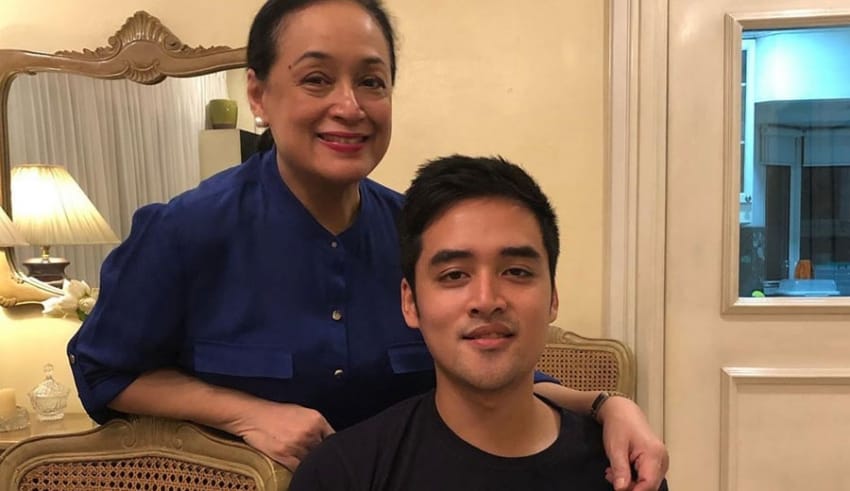 Veteran actress Coney Reyes couldn't help but be a proud mother to her son, mayor of Pasig City Vico Sotto, who is leading the battle against coronavirus disease (COVID-19) in his area.
The veteran actress proudly revealed in an Instagram post on Friday a video of Sotto leading his squad in social distance action.
Sotto jokingly sprayed alcohol at the person behind him in the latter part of the video, an act reminiscent of the slapstick comedy that is known for his father, actor-comedian Vic Sotto.
Reyes also shared her appreciation to the men and women who work alongside Sotto "tirelessly," and to the people who continue to pray for him and his team.
The 30-year-old mayor of the city received praise, not only from the netizens but also from prominent personalities, for the outstanding response of the local government to the threat of the virus. As of Friday, the Philippines has 217 confirmed cases of COVID-19, of which 17 have died while eight recovered.