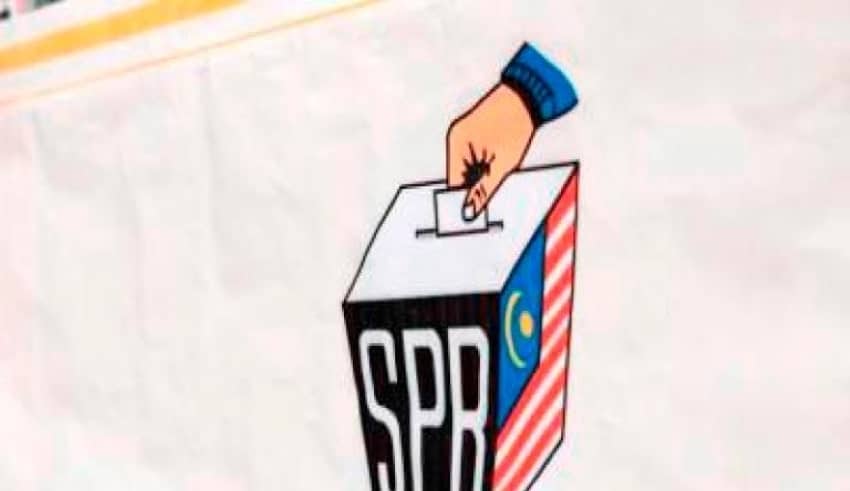 KUALA LUMPUR – The Election Commission (EC) has hired 689 workers to help facilitate the upcoming Slim state by-election tomorrow.
The election will involve 12 polling centers and 54 channels.
EC chairman Datuk Abdul Ghani Salleh said that the polling centers will be at Sekolah Kebangsaan (SK) Changkat Sulaiman; SK Trolak Selatan; SK Kuala Slim; SK Slim River; SK Seri Besout; Sekolah Jenis Kebangsaan Tamil (SJKT) Ladang Sungkai; SK Aminudin Baki; SK Besout 3 dan 5; SK Trolak Utara; SJKT Ladang Kelapa Bali and SJKT Trolak.
The result for the election vote is expected to be announced by 9pm if there's no disruption and delay in the process.
The Commission is expecting a voter turnout of around 85% of the over 22,000 voters. They hope the voters complies with the minimum standard operating procedures being implemented by the government to curb the spread of the virus.
Ghani also reminded the voters to abide by the rules such as not bring anything that symbolises a political party at they could be denied entering the premises and may face action.
This Slim by-election was called following the death of its four-term assemblyman Datuk Mohd Khusairi Abdul Talib from a heart attack. The position will be contested by Barisan Nasional candidate and two Independent candidates. EC secretary Ikmalrudin Ishak also reminded all parties to avoid canvassing for votes including outside of the polling centers and building voters' reference booth for tomorrow's election.