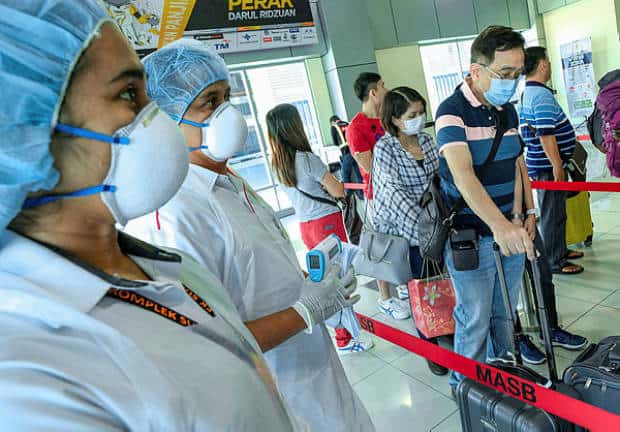 KUALA LUMPUR : Infectious disease specialist Datuk Dr Christopher K.C. Lee confirms that Malaysia is more prepared and experienced in containing past infectious diseases.

This included having more thermal scanners which have been placed at all entry points into the country, as well as isolating coronavirus cases and placing suspected cases under quarantine.
He also said swift measures such as these were important in reducing potential local transmissions of the virus in the country.
He said compared to SARS in 2002, which took weeks to trace the infections, Malaysia has managed to do so much earlier with the coronavirus due to our experience, expertise and the technology employed.
The specialist added that apart from thermal scanners, the dissemination of information to every tourist entering Malaysia, particularly tourists from infected areas, was also important.