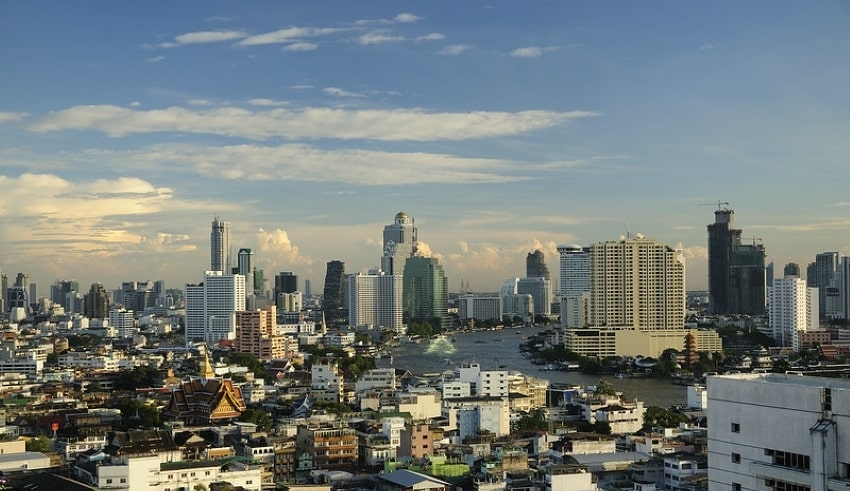 A sub-committee of the Center for Covid-19 Situation Administration proposed to extend the state of emergency until the end of September in order to allow for the continued compulsory quarantining of people coming from abroad.
Deputy chief of the army Gen Nathapol Nakpanit, deputy chairman of the CCSA panel, says that the executive decree on public administration in emergency situations will continue after it expires on August 31.
It was important to ensure that the citizens from other countries were quarantined and mobilize organizations are needed to quickly to respond to any fresh outbreak of Covid-19.
According to Gen Nathapol, if there is a second wave it will be terrible, because they've been doing well for as long as 90 days without a population infection. I 'd like to thank all citizens and sectors for being cooperative. The quarantine time has been effective, he said. Infections were found in people who were in quarantine within 14 days. After infection was found, the disease remained in a person's body for as long as 30 days, he warned.
The extension also needs formal Cabinet approval. Gen Nathapol also said Thailand had invited foreign cyclists to take part in an inter-provincial event on Oct 6-16, the first fourteen-day quarantine for foreign participants. Cyclists will challenge Her Royal Highness Princess Maha Chakri Sirindhorn for a trophy.
Cyclists will challenge Her Royal Highness Princess Maha Chakri Sirindhorn for a trophy. The event is scheduled to take place in the provinces of Samut Songkhram, Phetchaburi, Prachuap Khiri Khan and Ranong. The Thai Cycling Association has invited 172 international cyclists to participate and expected at least 70, Gen Nathapol said. He also said that next month, 237 army engineers will return from their peacekeeping mission to Sudan, and be quarantined upon arrival.
Related Article: https://www.theasianaffairs.com/thailand/2020/08/17/deputy-governor-details-the-rehabilitation-program-for-the-island-province-following-the-covid-19-pandemic/