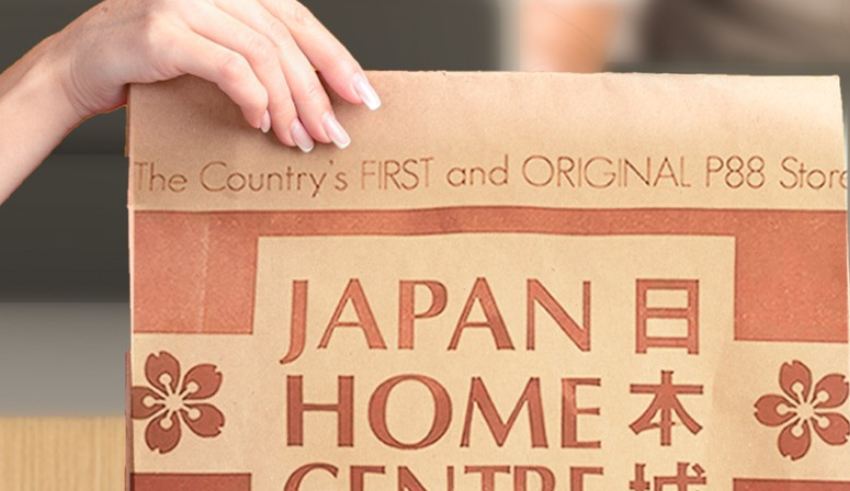 On Saturday, February 4, only, the Japan Home Centre (JHC) in the Philippines will take the rare and pricey sibuya (onion) as payment for select in-store purchases.
In a Facebook post published on February 2, the retailer announced the launch of its first "pay with sibuyas" promotion, in which they will accept one onion in return for the customer's desired product. There is a limit of three things per purchase per customer. The promotion is restricted to the Panay Avenue branch of Japan Home Centre, located at 84 Panay Avenue, Quezon City, close to Victoria Towers.
JHC stated that all received onions will be donated to a food pantry. Additionally, they will continue to accept cash and coins for specific items.
There are currently no specifications regarding the size or kind of onions, so bring as many as you can!
Keep Reading
Japan Home Centre is the first and original Japanese discount P88 store in the country. According to its website, the company was founded in an old warehouse in Quezon City. In 2004, the company launched its first location in Market! Market!, Taguig City.
Onions are currently being sold at anti-competitive, increasing rates in the Philippines. According to price monitoring statistics from the Department of Agriculture (DA), local red onions were sold for between P480 and P600 per kilogram, and white onions for between P450 and P700. According to the Global Product Costs database, these prices are 607% higher than the international average of $1.54 per kilogram, or roughly P84.87.