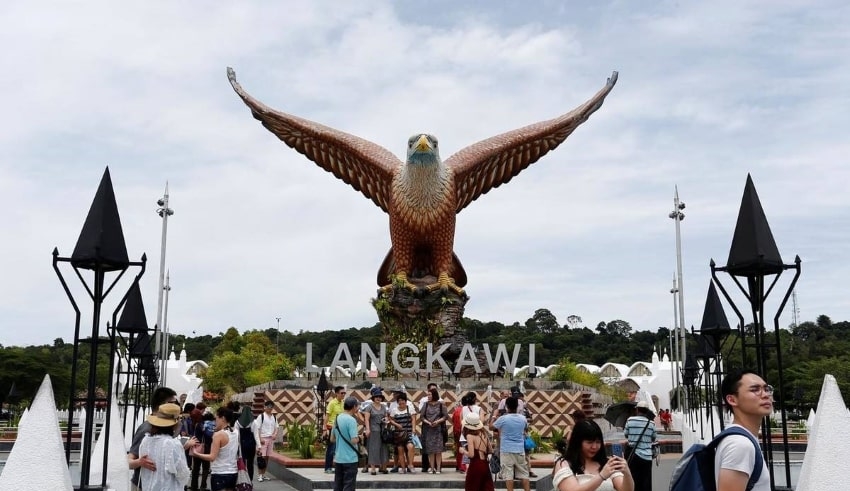 Malaysia – Tourism, Arts, and Culture Minister Datuk Seri Nancy Shukri said the international tourism bubble for the Langkawi pioneer project would be extended to visitors from all nations.
She noted that the policy was implemented without restrictions since tight processes will be in place to limit the development of Covid-19 on the tourist island.
She said that the processes include ensuring that incoming visitors utilize ministry-registered tour operators.
According to her, the agency will plan their whole travel, and they will not arrive in Langkawi alone. This is the system that they utilize, and if something goes wrong, such as an illness, the agent would be held accountable. She said this while fielding questions from the media at a Malaysia Tourism Centre (Matic) event.
She was questioned about if the government will follow Singapore's and Thailand's lead in restricting tourist arrivals.
She was greeted at Matic at the distribution of Financial Assistance and Contributions to 15 non-governmental organizations and twenty artistic practitioners.
Related Posts
The international tourism bubble, she explained, was created to aid the economy's recovery from the negative effects of the Covid-19 pandemic, adding that the government could not afford to delay reopening the tourism sector to foreign tourists for an extended period of time, as this would result in job losses for locals.
"As a result, we must think sensibly and examine what initiatives might be done for the greater good of everybody.
"In addition, the changes in Langkawi may serve as a model for us to evaluate visitor behavior in order to assist in limiting the spread of Covid-19," she said.
According to her, numerous homestays in Langkawi have received reservations from travelers, particularly from Europe, after the recent revelation of the tourism travel bubble.
Langkawi's international tourist travel bubble is scheduled to open on November 15, Prime Minister Datuk Seri Ismail Sabri Yaakob stated last Friday.