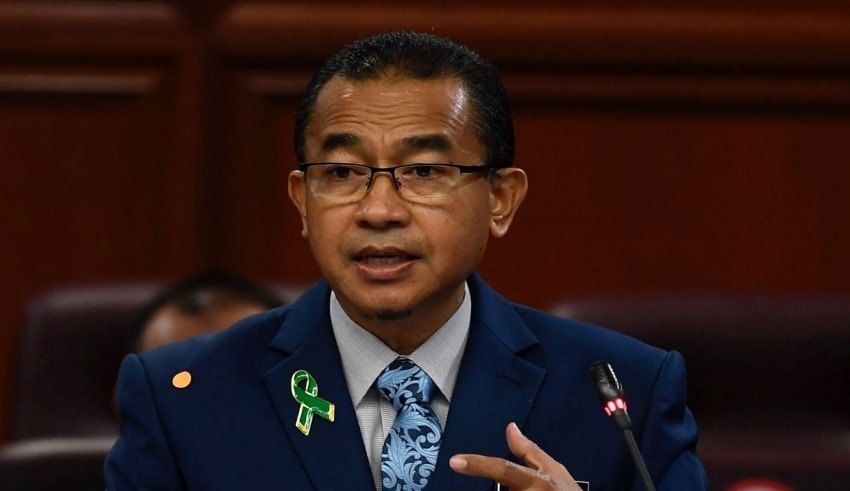 Malaysia – The Health Ministry cites the high number of Covid-19 cases in Melaka as one of the grounds for the political campaign prohibition, said Deputy Health Minister Datuk Noor Azmi Ghazali, while dismissing any ulterior intentions for the measure.
Noor Azmi stated that the government learned from the Sabah state election last year, when Covid-19 cases increased tenfold following the state election in the state across Malaysia as the high infectivity of Delta-variant ravaged the country, which requires a series of movement control orders (MCOs).
"Based on our experience in the Sabah election, we tightened the SOP (standard operating procedure) to guarantee that what occurred in the Sabah election does not happen again."
The public health measures took into consideration the continuing high number of infections in Melaka, with 262 new cases on October 24, 2,651 active cases, and more than 6,000 close contacts remaining under Ministry of Health surveillance.
"There is also a significant danger since (Melaka) has a high sporadic case rate of 36%," he told Dewan Rakyat during his time to respond during the discussion to repeal the Emergency Ordinance.
Related Posts
Melaka has the sixth-highest number of cases among all states in the recent two weeks. Covid-19-related deaths climbed by 12% over the same period, behind only Negri Sembilan (180 per cent).
RSN Rayer (PH-Jelutong) interposed, requesting a commitment from Azmi and the government that government parties would not exploit official events in Melaka to campaign.
His interruption, however, escalated into a yelling match, with both parties shouting at one another until deputy speaker Datuk Mohd Rashid Hasnon intervened.
Previously, Nik Nazmi Nik Ahmad (PH-Setiawangsa) urged the government to guarantee that the Opposition get equal television time for campaigning, since they are not permitted to "meet the people." "If we look at Singapore's last election, they have standards for using television and other media to reach their people," he stated during the discussion.