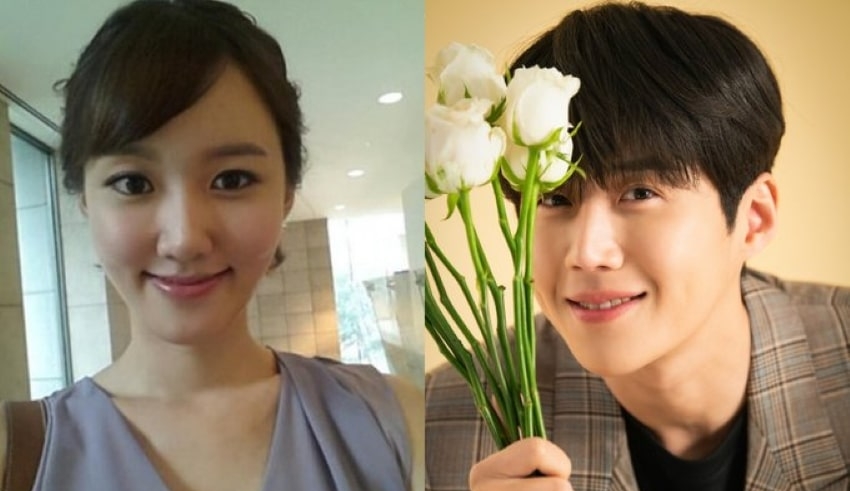 Last updated on September 27th, 2022 at 08:41 pm
Korea – Kim Seon Ho's ex-girlfriend, who publicly discussed their relationship on the internet, has chosen to file a lawsuit against him for death threats and personal attacks.
She posted anonymously to an online forum last week, accusing an actor she had previously dated of coercing her into having an abortion.
She claimed the actor deceived her about the penalty charges he would be required to pay, violated marital vows, and treated her poorly after her abortion.
Kim's ex-lover continued, "I waited months for him to apologize after he broke up with me over the phone before going public," but he never did.
Kim confirmed on October 20 that he was the actor described in the anonymous post and apologized through his agency, Salt Entertainment, as reported by Soompi.
Also Read: Who is Finn Wolfhard's Girlfriend?
Soon thereafter, he announced his departure from the variety program 2 Days & 1 Night, as well as from two of his future projects.
On the same day, her attorneys announced that she will pursue legal action in response to death threats and invasions of her privacy.
"We are lawyers Lee Dong Hoon and Jung Da Eun of the Best Way legal company, and we are representing Kim Seon Ho's ex-girlfriend 'A.'"
Related Posts
At the present, personal information about 'A' is being carelessly disclosed through some media sources, social media platforms, and online forums; and she is suffering an onslaught of assaults and even death threats in response to lies about her identity and personal life.
"As a consequence, 'A' is presently experiencing considerable psychological distress, to the point that she is unable to function in her daily life." To avoid further harm to 'A,' who is not a celebrity, we sincerely beg that you stop from wild conjecture and character assassination, and that [reporters] refrain from probing 'A' as a person or demanding interviews.
"Our law firm will do all necessary to safeguard 'A,' and we are advising you of our intention to pursue all legal remedies in reaction to nasty reports, postings, or remarks against 'A,'" the message added.
Meanwhile, Kim's ex-girlfriend apologized in the statement for causing distress to many people with her post.
She claimed that she has gotten an apology from the star and feels horrible that he has fallen from prominence so quickly as a result of her post.
"There was a period when that guy and I were really in love, and I feel awful watching him crumble in an instant as a result of what I wrote, a portion of which was rather powerful."
I have gotten an apology from that person, and I believe there were some misunderstandings."
I don't want falsehoods to be shared, and I don't want our story to be overblown any more.
"My heart is burdened because I believe I have caused significant harm to many individuals as a result of what happened. I will remove this post shortly," she said.