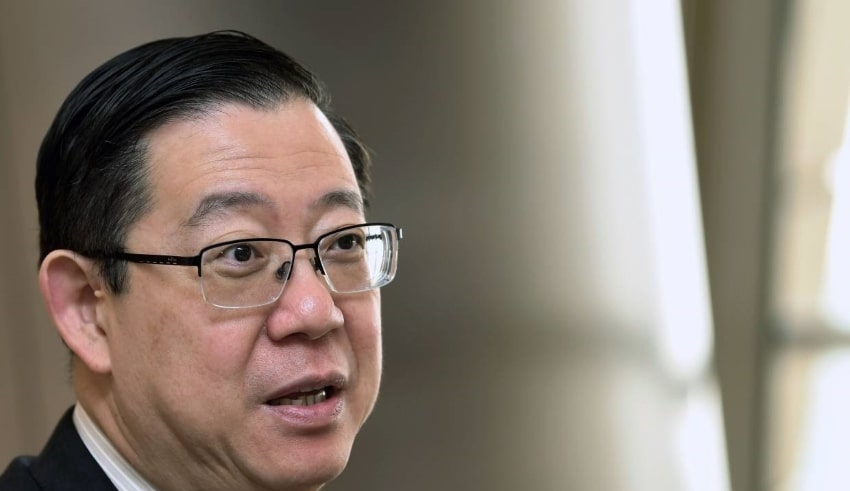 Malaysia – Lim Guan Eng, secretary-general of DAP has chastised Health Minister Khairy Jamaluddin for prohibiting any physical gatherings due to Covid-19 before the impending Melaka state election.
The Bagan MP said that the decision was taken because the ruling coalition, Perikatan Nasional, is terrified of facing people in the aftermath of latest events.
According to him, DAP strongly rejects Health Minister Khairy Jamaluddin's statement that all physical gatherings and social activities pertaining to the next Melaka election, including the introduction of parties' election apparatus, will be prohibited from October 25 to November 27.
He added in his statement that the governing parties in government may be afraid of facing the voters for creating the Melaka state government's breakdown and failure in administration, such as the Covid-19 outbreak and the economic slump.
Lim also stated that the government should not meddle in the affairs of the Election Commission (EC) and that elections should be held in the customary manner.
Related Posts
He stated that if Khairy was concerned about an increase in Covid-19 cases in Malaysia, he would not give permission for the state election to take place in the first place.
"If Khairy is truly concerned about the potential of additional Covid-19 infections, he would not be allowing elections to be held," he continued.
The DAP MP stated that his party's attorneys will investigate if the restriction is lawful.
He said DAP will also instruct their lawyers to investigate whether such a ban and onerous restrictions on candidates meeting voters are lawful and in accordance with election rules and regulations.
"DAP and Pakatan Harapan leaders will meet to discuss these unfair and undemocratic restrictions that are intended to handicap the opposition and facilitate an early advantage for the government." He added.
Khairy declared that all activities, gatherings, or social gatherings connected to political campaigning for the Melaka elections next month will be prohibited by the health ministry.
The restriction was referenced in the Prevention and Control of Infectious Diseases Act 1988, often known as Act 342.
According to him, this attitude is also consistent with the activities stated as prohibited in Phase Four of the National Recovery Plan.