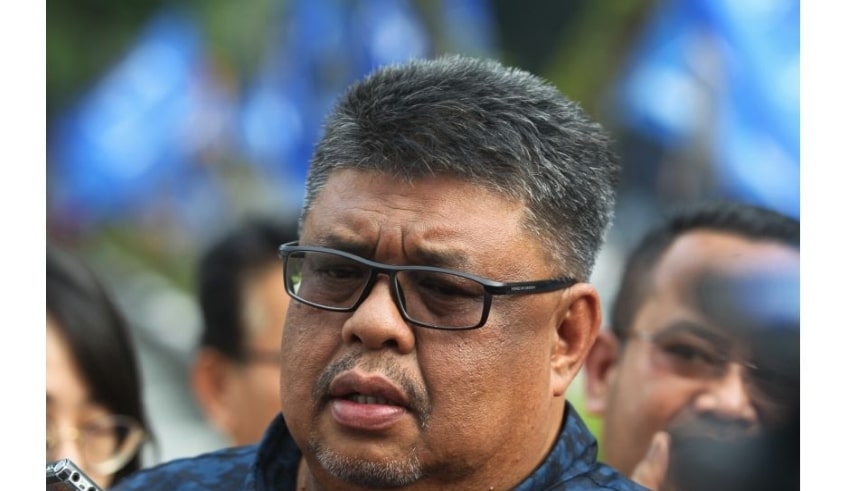 Malaysia – Melaka state assembly speaker Datuk Seri Ab Rauf Yusoh approached DAP in an effort to shore up support for UMNO's Datuk Seri Sulaiman Md Ali, according to Tey Kok Kiew.
Reports say that Melaka DAP leader Ab Rauf, who is also from UMNO, had urged the party to intervene and defend Sulaiman after four assembly members withdrew support on October 3 — a day before Melaka Governor Tun Mohd Ali Rustam agreed to the state parliament's dissolution.
Tey added, however, that the issue was reviewed with Pakatan Harapan (PH) leaders, who determined that UMNO was not in the greatest position to halt the situation.
Tey said that Melaka DAP officials met with their UMNO counterparts, in which Ab Rauf is included, three times since August, when news of a plot to depose Sulaiman as chief minister first surfaced.
Tey said that after a meeting with the state PH branch, Melaka DAP was granted permission to start talks with UMNO to find the best solution.
Related Posts
The meetings with UMNO reached a stalemate on October 3, Tey said, when Ab Rauf urged the state DAP leadership to prevent the four assemblymen from leaving.
Melaka's 28-member state legislature was dissolved on October 4 after four assembly members announced their withdrawal of support for Sulaiman, who currently controls 13 seats.
Datuk Seri Idris Haron (Sungai Udang) and Datuk Nor Azman Hassan (Pantai Kundur) were members of Umno at the time, while Datuk Noor Effandi Ahmad (Telok Mas) and Datuk Nor Azman Hassan (Pantai Kundur) were members of Bersatu. Each of the three was afterwards expelled from their respective political parties.
Datuk Norhizam Hassan Baktee (Pengkalan Batu) was the last assemblyman, having previously been a member of the DAP until becoming an independent and pledging support for Sulaiman.
Prior to Sulaiman, Idris was also the chief minister. The Election Commission has allegedly received formal notice of the 14th Melaka Legislative Assembly's dissolution but has yet to declare if elections would be conducted.