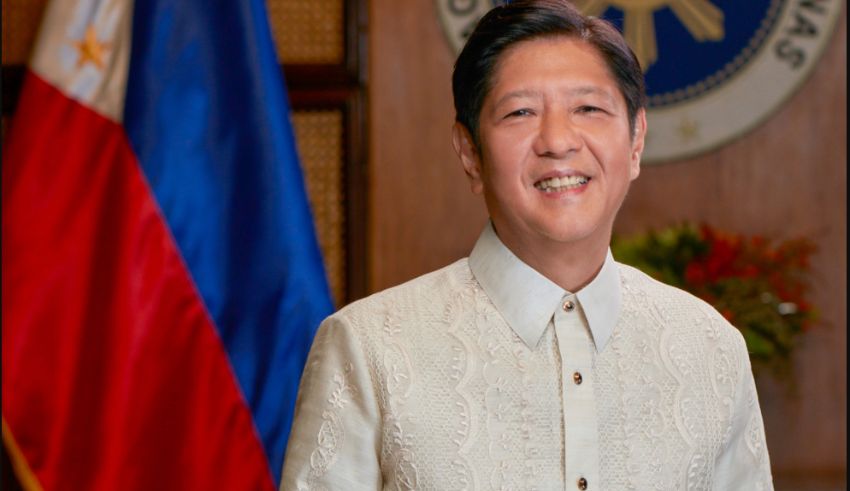 In a bid to enhance the efficiency and responsiveness of critical government services, President Ferdinand R. Marcos Jr. has undertaken a strategic reorganization to uphold stringent reformation. 
On Tuesday, he officially signed Executive Order (EO) 38, reshaping the Strategic Action and Response (STAR) Office, placing it under the purview of the Office of the Executive Secretary (OES).
EO 38 delegates authority to the Office of the Deputy Executive Secretary for General Administration (ODESGA) for the supervision and control of the STAR Office and its constituent offices.
This reorganization effectively abolishes the Cabinet Undersecretary position within the STAR Office, replacing it with an Assistant Secretary who will report directly to the DESGA.
Key Roles in the New Structure
The Assistant Secretary assumes a pivotal role, supported by two Director IVs, each entrusted with the leadership of the Presidential Action Center and the 8888 Citizen's Complaint Center. This reshuffling is driven by the need to ensure the coherence of the STAR Office's organizational structure, functions, and staffing pattern, as articulated in the EO.
Crucially, the STAR Office and its constituent offices are directed to maintain their operations and functions in alignment with existing mandates, as prescribed by relevant laws and issuances. However, the Executive Secretary retains the authority to assess and evaluate the organizational structure, staffing pattern, and qualification standards for all STAR Office positions. This allows for flexibility in transferring, delineating, reassigning, or reorganizing the STAR Office as circumstances require.
Keep Reading
Streamlining for Responsiveness
Established under EO 9 in 2016, the STAR Office holds the responsibility of facilitating swift action and response to public concerns. It also plays a pivotal role in fortifying the PACE (Presidential Action Center for Executive Offices) system to enhance government service responsiveness. Initially under the supervision of the now-defunct Office of the Cabinet Secretary (OCS), the STAR Office shifted to the OES in 2018 through EO 67.
EO 38, unveiled to the public on Friday, takes immediate effect. It signifies a strategic step towards streamlining government operations and promoting greater responsiveness to public needs, aligning with President Marcos' commitment to efficient governance.