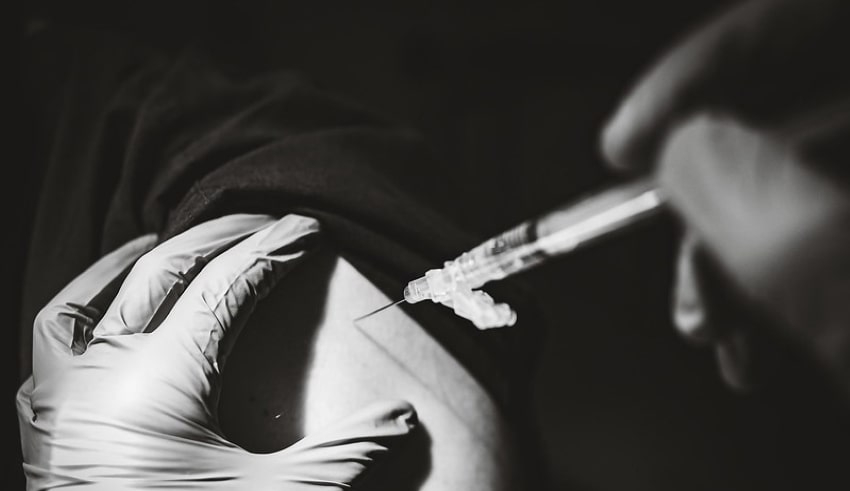 (C) Flickr, Chris Johnson
Mayor Isko Moreno declared that Manila plans to vaccinate at least 18,000 people against COVID-19 every day until the city government carries out the inoculation scheme.
Surprisingly, this will amount to 540,000 inoculated people every month. He shared that there are 18 vaccination centers in operation, mainly public schools, to roll out the vaccines. Meanwhile, To expand the number of vaccine sites, the local authority has established 40 other locations. Moreno said he is due to speak with church leaders regarding the potential use of churches as vaccine sites in the region.
One vaccination site would be able to serve 1,000 persons a day, which means all 18 sites would be able to serve 18,000 persons a day or 540,000 persons a month.

— Manila Public Information Office (@ManilaPIO) February 2, 2021
For the disposal of the initial 800,000 doses of vaccine obtained from the British drug maker AstraZeneca, the city hall has prepared facilities. It is expected that this month the vaccines will be delivered. Along with this, the second vaccine drill at Isabelo Delos Reyes Elementary School in Tondo was held by the city government last week. The activity included at least 1,000 residents. The simulation exercise was performed to enable health workers to familiarize themselves with the method of inoculating COVID-19 vaccines in patients.
He needed health workers to be able to easily, safely and efficiently learn the vaccine process so that they did not face difficulties during the actual inoculation. About 10,000 high school teachers will help with the vaccine campaign, in addition to medical frontliners.
Moreno highlighted that Tondo is one of the vaccination priorities due to high COVID-19 cases in the region. More than 78,000 citizens of Manila have enrolled to take advantage of free vaccinations against COVID-19.
Meanwhile, in the town hall recently, The Manila Mayor led the introduction of the national government vaccine against measles and rubella. The method, entitled Chikiting ligtas sa bakuna kontra tigdas, rubella polio, aims to vaccinate children between nine months and 59 months of age. The service is a Department of Health national vaccine program in cooperation with local government units.