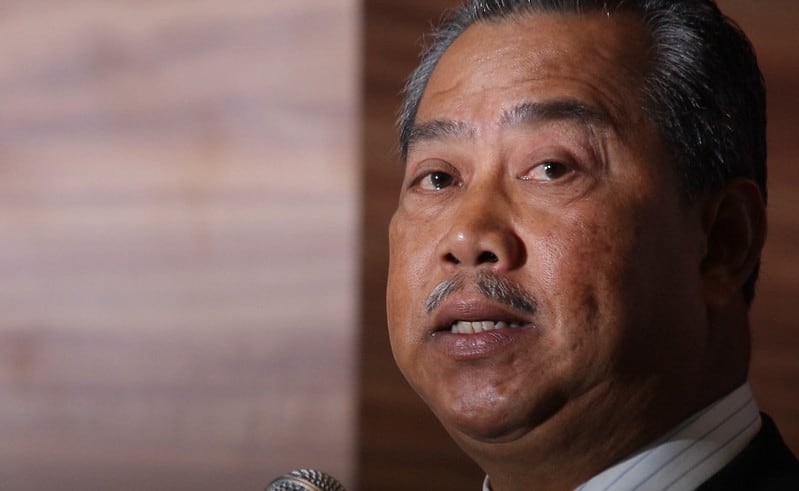 (C) flickr, asfasyara abdul rahman
KUALA LUMPUR – Prime Minister Muhyiddin Yassin and The Perikatan Nasional (PN) government today proved that it has the majority and the confidence of the Dewan Rakyat by the appointment of a new speaker and deputy speaker in the Lower House.
Half of the 222 Members of Parliament (MP) voted in favor by Mr Muhyiddin's motion to remove Mr Mohamad Ariff Md Yusoff appointed by the previous Pakatan Harapan (PH) government.
Deputy Speaker Mohd Rashid Hasnon got 109 votes. Deputy Speaker Mohd Rashid Hasnon was believed to have abstained from voting as he was taking the chair in the proceeding.
The new speaker and deputy speaker vote was a first measure of Muhyiddin's influence and backing since he took over the government last March that led to the resignation of predecessor Mahathir Mohamad.
Mohamad Ariff Md Yusof a former Federal Court judge became the speaker after the last election in May 2018. Following Mr Mohamad Ariff's removal, Mr Nga announced his resignation as a deputy speaker to pre-empt another vote to oust him. He will be replaced by Ms Azalina Othman Said who is also the Pengerang MP under United Malays National Organisation.