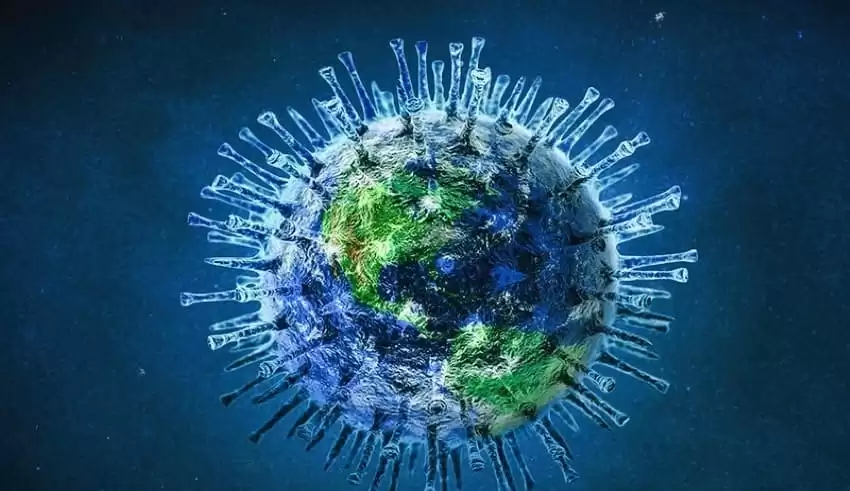 Research related to COVID-19 is being carried out by several researchers in various places in Indonesia.
A microbiology expert from the University of Indonesia Pratiwi Sudarmono explained because the mutations that occur COVID-19 spread more rapidly. This is considered normal and can be done at any time because SARS-CoV-2 is a type of RNA virus.
Besides, the D614G coronavirus mutation has been found in the Yogyakarta and East Java regions. The FK-KMK UGM Genetic Working Group team has succeeded in identifying Whole Genome Sequencing (WGS) from Yogyakarta and Central Java and has been published on GISAID, three of which contain the D614G mutation.
Mutations that make the virus ten times easier to affect cells have previously been reported in Indonesia.
These mutations are not only found in Indonesia but are known and dominate cases of virus infection in the world, and are suspected of being the masterminds behind the pandemic which has not been completed until now.
Health authorities in Malaysia and the Philippines have confirmed the existence of this mutation from SARS-CoV-2. The D614G mutation occurs in the part of spike protein cell which makes it more stable. In that part is an important role for a viral infection to cells and makes it more easily transmitted.
However, the Minister of Research and Technology Bambang Brodjonegoro explained that the mutation from the SARS-CoV-2 coronavirus to D614G would not interfere with the development of the current vaccine.
"This virus mutation does not interfere with vaccine development efforts," said Bambang, Wednesday, September 2.
Bambang also asked the public not to worry and believe that the vaccine being developed can cure various mutations of the SARS-Cov-2 virus.
Currently, the vaccine is still in the seed vaccine stage and the process is already 30-40 percent. By mid-2021 the vaccine is expected to be available.
Currently, vaccine development has entered phase III clinical trials conducted in Bandung, West Java.
Related Article: https://www.theasianaffairs.com/indonesia/2020/09/02/the-death-rate-due-to-covid-19-in-indonesia-rises-24-4-percent-in-a-week/