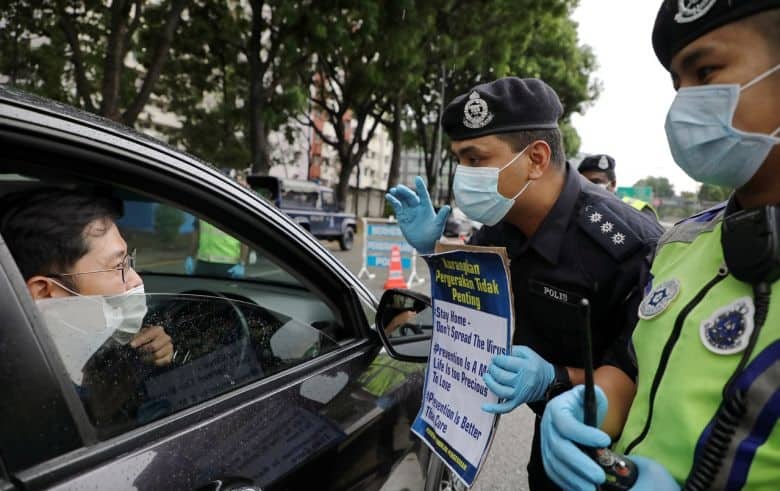 PETALING JAYA – The Movement Control Order will enter its third phase and police will no longer issue fine but will send the violators straight to jail.
Bukit Aman CID director Datuk Huzir Mohamed said that 14,922 MCO violators has been arrested between March and April and stern action will be implemented for individuals who continues to defy the order.
"Phase one of MCO has a total of 3,627 arrest but the number increased significantly during the 2nd phase with a total of 7,668 people arrested."
There are currently 931 compound notices were issued to individuals nationwide.
Defence Minister Ismail Sabri Yaakob announced yesterday (April 14) that police will take more serious action as they will not be issuing fines but rather arresting the violators and taking them to court. The Prevention and Control of Infectious Diseases Act 1988 offenders can receive up to 5 years imprisonment.