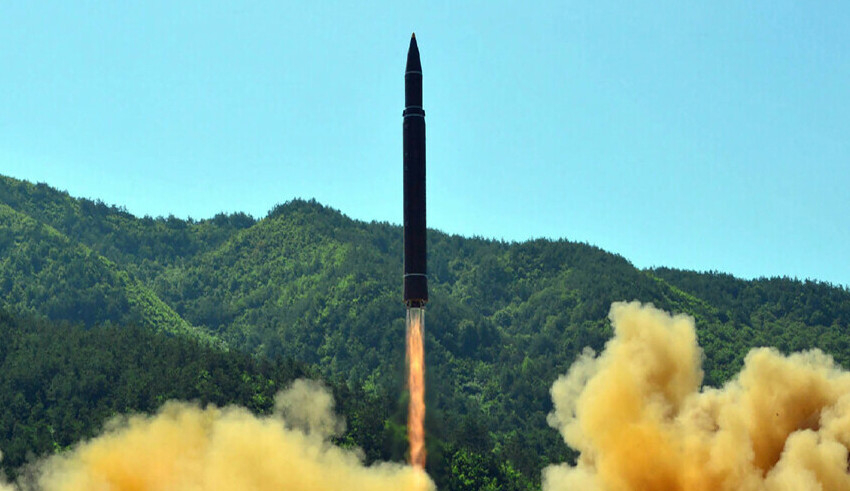 According to South Korean military officials, North Korea launched a short-range ballistic missile on March 9 in the direction of the Yellow Sea, which is located between China and the Korean Peninsula.
The launch comes after Kim Yo-jong, the powerful sister of North Korean leader Kim Jong-un, warned on Tuesday, March 7, that any attempt to shoot down one of North Korea's test missiles would be seen as a declaration of war. The launch comes after Kim Yo-comments.
Keep Reading
According to a statement released by the Joint Chiefs of Staff of South Korea, the missile was launched at around 6:20 pm (0920 GMT) from an area close to the city of Nampo in North Korea.
According to North Korea's state-run KCNA news agency, the North Korean government blamed an ongoing military drill between the United States and South Korea for rising tensions on Tuesday.
Beginning the next week, the United States and South Korea will begin large-scale military drills that are being referred to as the "Freedom Shield" exercises.
In a threat assessment report released on Wednesday, March 8, the United States intelligence agencies stated, "Since September 2022, North Korea has timed its missile launches and military demonstrations to counter US–South Korea exercises probably in an attempt to coerce the United States and South Korea to change their behavior."
Also Read:- JPMorgan sues former banker Staley over Jeffrey Epstein ties