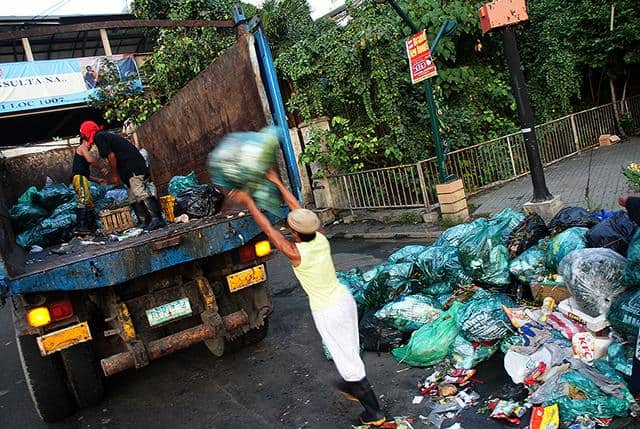 It's always a reminder to keep our hands clean that is one of the most important ways to keep out the coronavirus. But what if making your hands dirty is someone's job? That is what waste collectors do exactly for keeping the cities safe, pandemic or not every day.
People may assume the virus would disappear after we put our potentially infected garbage outside, for all intents and purposes. Not so for both formal and informal health-care staff who are exposure-prone. We have a service that is most probably more needed than ever in close contact with large amounts of waste including materials on which the virus will remain alive for several hours.
In the face of crisis, urban waste includes a stream of health-care products in today's exceptional sense. Hospitals, health care facilities and common homes, too, rely on disposable gloves, masks, and other personal protective equipment (PPE) – all of which are finally disposed.
Gladly, Garbage collectors can now shield themselves from the danger of contracting COVID-19 while doing their jobs in Mandaue, Cebu.
The garbage collectors-praised in the COVID-19 war as environmental frontliners-received 1,600 sets of personal protective equipment or PPE. Since they are vulnerable to the novel coronavirus and other harmful infections that that occur in solid waste obtained from hospitals, health care facilities, and homes, these heroes deserve this support and protection.
May this support helpto enhance the storage, processing and disposal of solid waste from barangay health centers and households with possible or likely pollution/contamination prevention cases.
In the midst of crisis, these frontliners aside from the doctors are doing a great job in preserving the environment with outmost care to combat the coronavirus.
Preserve the environment.
Save the sick people.
Protect all the frontliners.