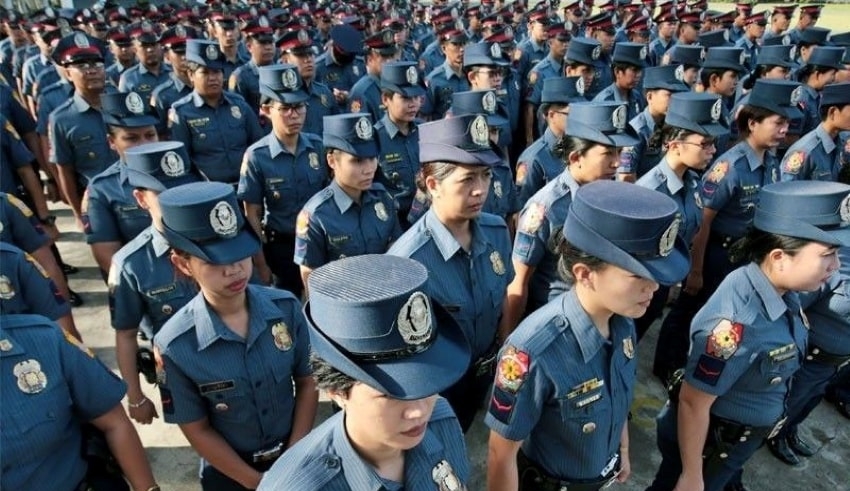 The Philippine National Police's low expenditure of the counter insurrection finances it got in 2020 as an individual from the National Task Force to End Local Communist Armed Conflict (NTF-ELCAC) is evidence that it was unnecessary to give P19.2 billion to the team this year, a congressperson said Friday.
Senate Minority Leader Franklin Drilon said this in light of a yearly Commission on Audit report which tracked down that the PNP spent around P86.57 million, or 12%, of P722.95 million in enemy of insurrection finances it got as a part organization of the NTF-ELCAC last year.
Related Posts
Police Gen. Guillermo Eleazar, head of the PNP, has since guaranteed the public that the cash is unblemished, and will be utilized "admirably" in far off regions where socialist agitators work.
The COA finding is verification that the public authority didn't require the P19.2 billion enemy of rebellion reserve stopped under the NTF-ELCAC this year and, all the more thus, it is confirmation that we don't have to give a solitary centavo to the NTF-ELCAC for 2022," Drilon said.
They have above and beyond assets to counter insurrection, a huge number of which stayed immaculate, unobligated and unspent," he added. To support NTF-ELCAC in 2022 will cause [an] pointless channel on our restricted assets intended to react to the proceeding with pandemic and give help to a great many jobless and hungry Filipinos.
Drilon in June pledged to go against without holding back the financial plan for the team in 2022 which he said could be utilized as a multibillion peso political race stash. A heft of the NTF-ELAC's present spending plan, P16.4 billion of the absolute P19 billion, goes to its Barangay Development Program — the way of dispensing for which Drilon has hailed on a few events as managing the cost of the team an excess of prudence.
Consequently, Drilon additionally sounded the alert in May over what he called the rushed arrival of P10.68 billion in assets to the team out of its complete P19 billion spending plan for 2021.
Over P7 billion was delivered to the NTF-ELAC in April when legislators were requiring its financial plan to be realigned to the public authority's pandemic reaction over its spokespersons' unending red-labeling of local area storeroom coordinators just as activists and big names. Another P3.14 billion was delivered on March 24.
Notwithstanding Drilon, Sens. Joel Villanueva, Sherwin Gatchalian, Risa Hontiveros and Francis Pangilinan in April required the realignment of the NTF-ELCAC's whole 2022 spending plan to the public authority's pandemic reaction.
Others in the Senate have said they need to audit the team's assets. Notwithstanding, Senate President Vicente "Tito" Sotto III at the time went against calls from legislators to realign the team's assets, telling a few media sources that it ought to be "defanged" rather than undermined.