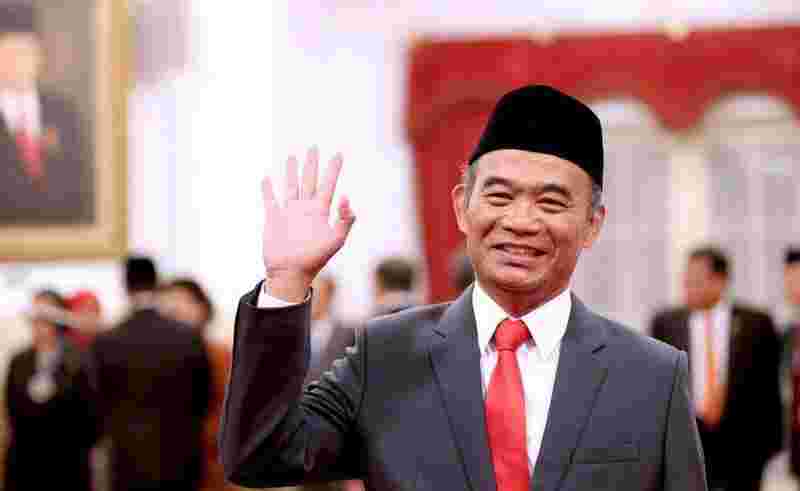 Last updated on May 6th, 2021 at 06:54 am
Several regional administrations have repatriated Indonesians living in China. It was stated by a top official. That was done due to the coronavirus outbreak in that country. But, they repatriated Indonesians from there without coordinating with the central government.
"As far as I know, there are four [regional administrations]," Coordinating Human Development and Culture Minister Muhadjir Effendy said as quoted by kompas.com, on Monday. However he declined to name them.

Muhadjir said most of the returnees were students on local government-funded scholarships.

The minister, because of its vital impact, urged regional leaders not to repatriate citizens without coordinating with the central government.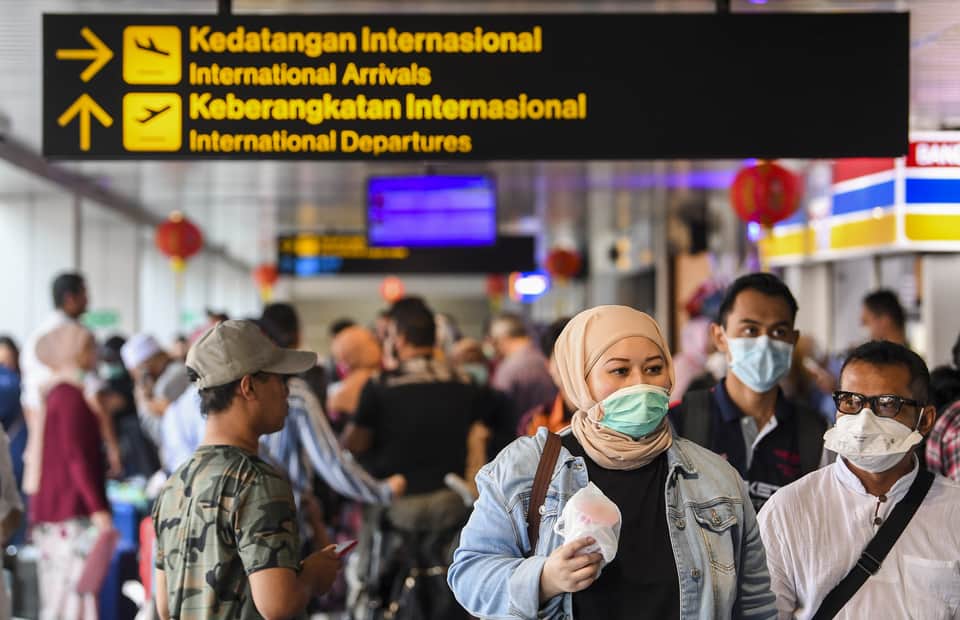 Muhadjir said they had to notify the central government through the Health Ministry or the National Disaster Mitigation Agency [BNPB].
As reported previously, the government has evacuated 236 Indonesians and two foreigners from Wuhan, China. Currently, they are under observation in a quarantine facility for 14 days on Natuna Island, Riau Islands.