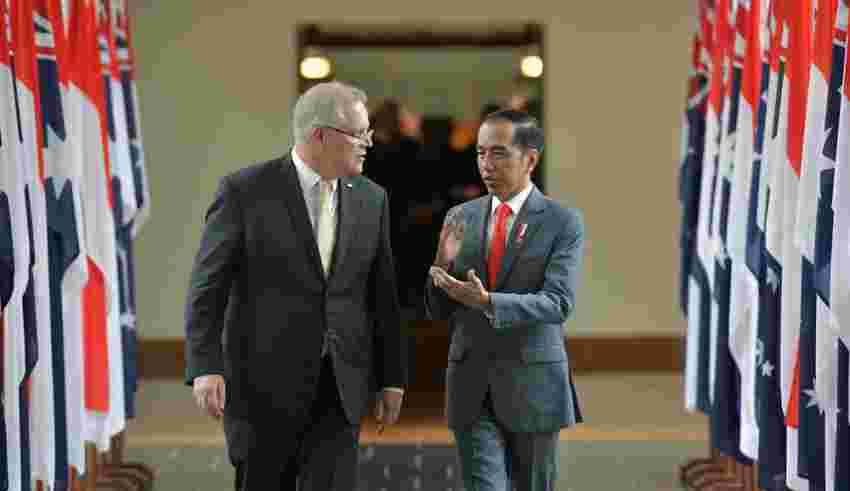 President Joko "Jokowi" Widodo has invited Australia to cooperate with Indonesia in developing renewable energy and work hand-in-hand in conserving the environment. He delivered his address before parliament in the Indonesian language at the Australian Parliament building in Canberra, on Monday. There were two camps of the Australian Parliament, namely the coalition of the Liberal Party and the coalition of the Labor Party who present.

"We must work hand-in-hand to conserve nature, implement sustainable development, reforestation (barren land) and the upper reaches of rivers, prevent land and forest fires, commit ourselves to reduce carbon emissions, and develop renewable energy and other green technology," he said.

Earlier, chief of the Liberal Party concurrently Australian Prime Minister Scott Morrison and chief of the Australian Labor Party, Anthony Albanese, also delivered their addresses on Indonesia and President Jokowi's profile. He mentioned about platoon of engineers from TNI and personnel from the National Disaster Mitigation Board (BNPB) that worked hand-in-hand with the Australian people to handle forest fires in Australia on February 2.
He also said about Indonesia's plan to develop a new capital city is also part of that commitment.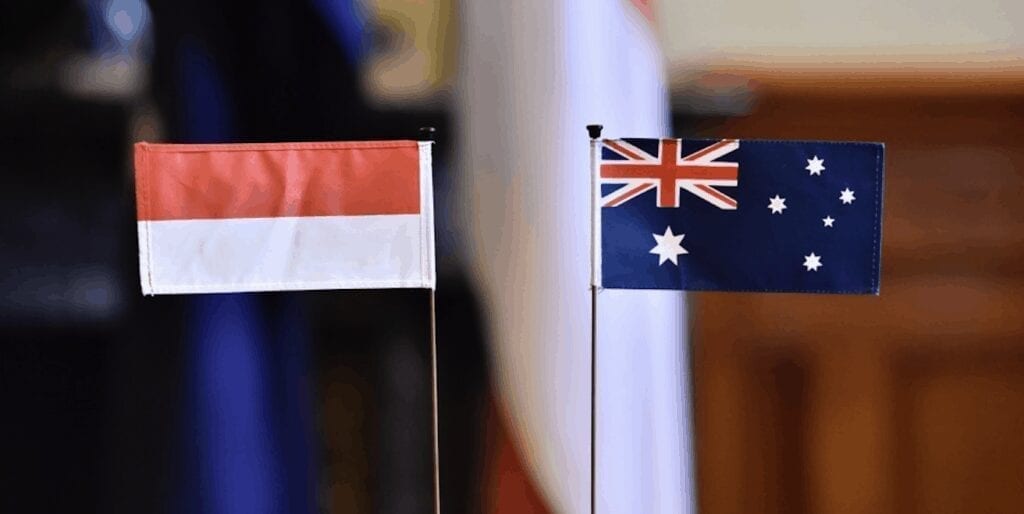 Jokowi expected Indonesia and Australia to serve as anchors for development partners in the Pacific region.

There were real challenges facing Pacific countries, he noted, namely climate change, natural disasters and equal distribution of social, educational, medical gains, as well as human resource development, are the real challenges facing Pacific countries.

Jokowi said these two countries should become genuine friends for Pacific countries, which should do collaboration including development partners, mitigate the impact of climate change, lower the poverty rate and the social gap, and create new economic growth centers in the Pacific region.