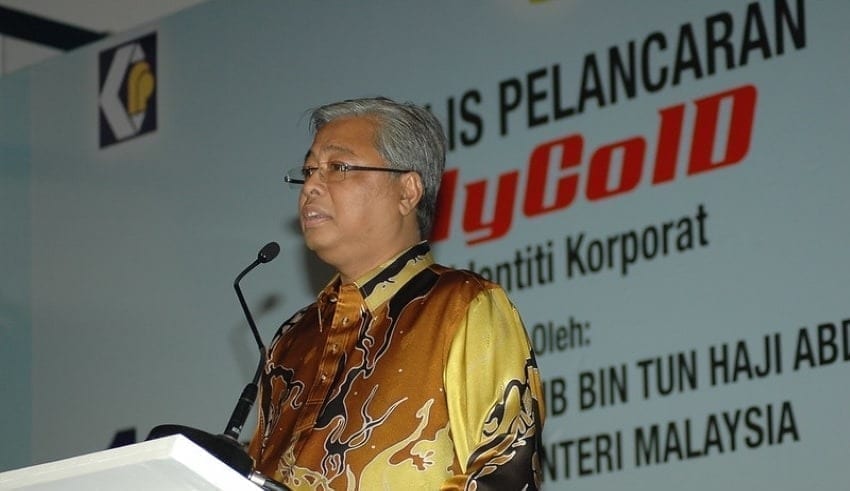 KUALA LUMPUR – Senior Minister Datuk Seri Ismail Sabri Yaakob defended his daily press briefing by saying that it is crucial to let the public know about the government's effort to curb the Covid-19 pandemic.
Sabri is responding to Segambut MP Hannah Yeoh comments on the recent National Security Council's recent communication blunders on it Work from home (WFH) policy.
He added that since Yeoh is an opposition member, it is expected from her to criticise the government's effort in the fight against Covid-19.
The Senior Minister reiterated that he has to brief the public daily to make them feel safe and that they need to know that the government is ensuring all measure to keep them safe against the pandemic.
Yeoh posted a tweet yesterday to chide Sabri on new policies in the current conditional movement control order enforced on Selangor, Sabah, and the Federal Territories.
The Segambut MP said it is confusing and i would be better for the minister to avoid further daily briefings as there is nothing substantive and would just add confusion.
Sabri said that he is not interested on what Yeoh have to say and instead urged her to focus on battling the outbreak.
He urged parties to set aside politics and difference and just focus their energy together to fight the Covid-19 pandemic. The minister said that the nation is at war with the disease and that the government needs the public to stand behind its effort to defeat the common enemy.