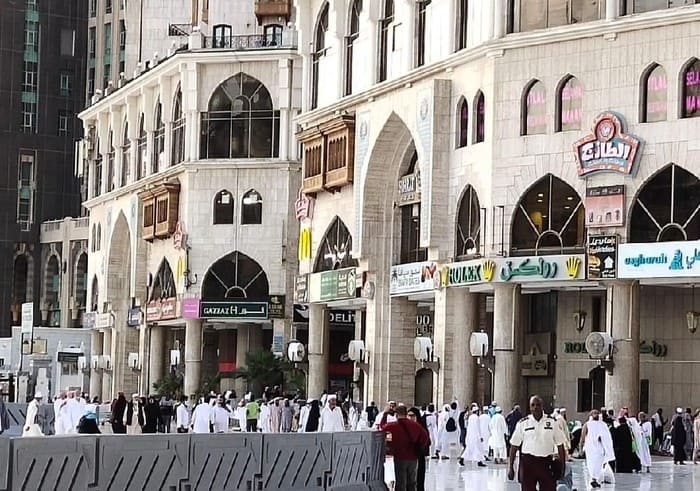 The Saudi Arabian government decided to temporarily suspend the arrival of Umrah pilgrims from outside his country. This was revealed by the Foreign Ministry of Saudi Arabia on Thursday local time.
The temporary suspension decision is an attempt by the Saudi Arabian government to prevent the spread of the corona virus. The suspension was based on the recommendation of the Saudi Arabian Ministry of Health. This suspension applies to all countries including Indonesia.
After the decision of the Government of Saudi Arabia the potential loss of all Umrah travel bureaus reached Rp 1 trillion. This was said by the General Chairperson of the Umrah and Hajj Organizers (SAPUHI) Syam Resfiadi, Thursday (27/2).
"The loss will be more or less if we cancel the event in the future, and we cannot leave, just 50 thousand (pilgrims) times multiplied (Umrah costs) Rp 20 million on average," he said.
Indonesia around 110 thousand in a month. For the next two weeks there are around 50-60 thousand prospective pilgrims who are ready to leave. They could fail to leave because Saudi Arabia temporarily suspended visas for their country.
"Losses that can be caused more or less if a month on average from Indonesia around 110 thousand worshipers, yes the past 14 days is the visa validity period, meaning that in 2 weeks we estimate about 50 to 60 thousand more pilgrims waiting for the list to leave," he explained.
The longer Saudi Arabia stops Umrah pilgrims from outside the country, the loss of the travel agency will increasingly swell. The number of pilgrims is only multiplied by the average Umrah cost of Rp. 20 million. For this reason, the Rp 1 trillion loss is only for the next 2 weeks.
Until now, he hopes the pilgrimage money they have paid to the airline to purchase tickets and the hotel for room bookings will not be forfeited so that they will not incur losses. "We will be able to negotiate with the airline that those who cannot get a visa, please do not cancel the deposit or pay for the ticket, but make it as an advance payment until later," he concluded.