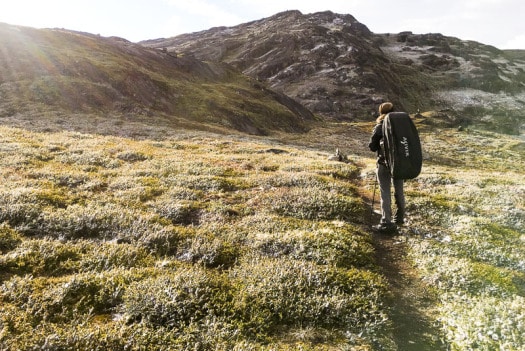 The Arctic Circle Trail is truly north of the Arctic Circle for its entire length, which ensures that no nightfall happens in mid-summer and ordinary trekkers will enjoy the wild and barren tundra for the brief summer season simply by following stone-built cairns. Keeping in mind that there is completely nowhere to get supplies on the road, the hard thing is to be vigilant when packing food and all the gear you need to stay alive for over 100 miles (160 km). Water is healthy, natural, plentiful and safe to use. You will finish the trail on a budget if you carry all of your supplies to Greenland and restrict your expenses.
Queen Rania of Jordan once said, "If a person is a revolt of bravery, imagine what feats we will do together."
Some trekkers are burdened by big and heavy packs which require a lot of effort to carry, which in turn means carrying a lot of food to store extra calories. Consider small and compact bag. There are a few simple wooden huts along the path at intervals, which provide four walls, a roof, and bunks for four to 24 trekkers. They are not staffed, they can't be pre-booked and they provide no services other than housing. When you are bringing a tent, you can pitch it anywhere you want, subject only to the landscape and the prevailing weather conditions.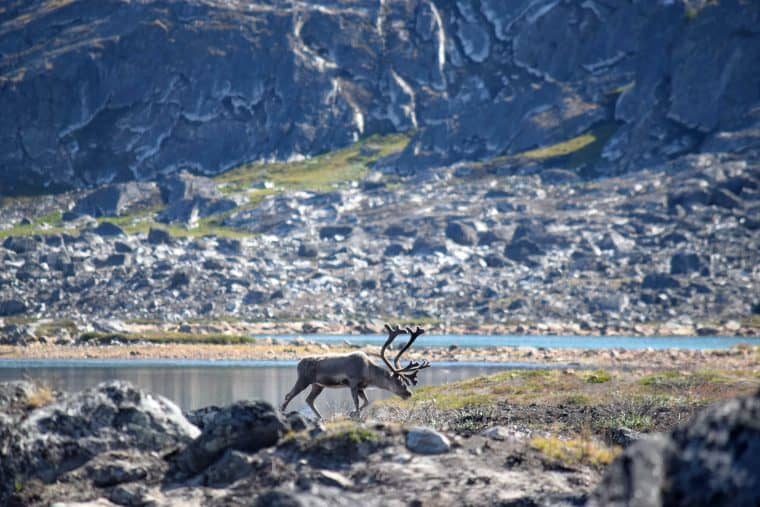 There are a number of river crossings whose success depends on rainfall and melt-water. These are rough early in the season but much easier to ford later on. Ole's Lakseelv, the largest channel, has a footbridge where appropriate.The end of the trail is the lively coastal town of Sisimiut, Greenland's second largest town with just 5,500 inhabitants. At the end of the trail, it is essentially a 50/50 draw between rainy and dry days. There are flights back to Kangerlussuaq while trekkers were known to walk back quite seldom.
Queen Rania of Jordan once said, "If a person is a revolt of bravery, imagine what feats we will do together." Yes, women coming together are making tremendous strides, as demonstrated by the activism campaign HER Planet Earth as she recently crossed the Arctic Circle Path of Greenland with a squad of 10 courageous ladies. Led by philanthropist Filipina, explorer, activist, journalist, and founder Christine AMOUR Levar of HER Planet Earth, the group is the first all-female team to cycle across the 200-kilometer Arctic Circle Trail that links the Russell Glacier with Greenland's western coast.
The ambitious expedition braved one of Greenland's most desolate, remote areas to raise awareness and support for Asia's underprivileged women affected by climate change.
Thus, the team decided to raise funds for UN Women in support of projects that promote women's economic empowerment in rural areas in some of the countries most affected by climate change such as Vietnam, Bangladesh and Nepal.
Christine revealed that Greenland, mentally and socially, is one of the worst expeditions they have encountered so far as a team. Nonetheless, she plans to try to work on other challenging challenges for her all-female teams in the future.
This Filipina is brave to face this kind of trail.
What an achievement!