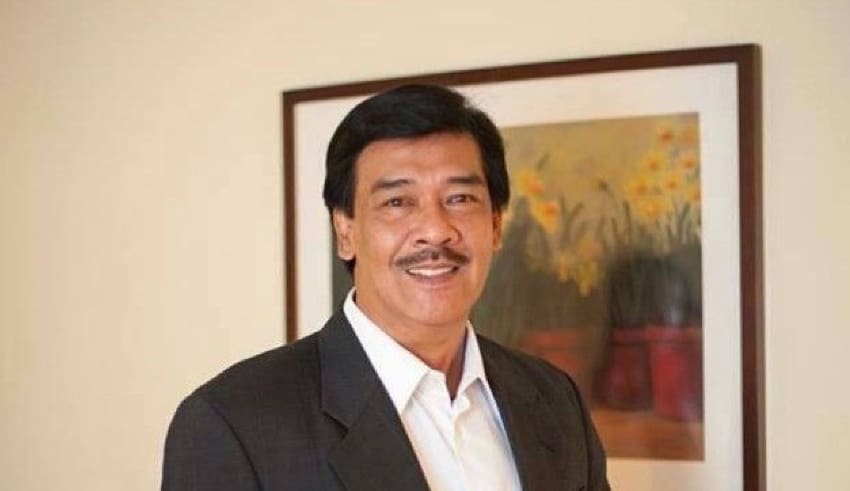 MANILA, PHILIPPINES – Sonny Parsons, former member of the '80s all-male sing-and-dance group Hagibis, died on Sunday, May 10. He was 61 years old.
Nicole Sta Maria, Parsons' daughter, confirmed the news in a Facebook post, he had the attack while he was on a motorcycle in Lemery, Batangas.
"Rest in peace papa, you are now with Allah. Thank you sa lahat ng (Thank you to all your advice) advices mo sakin, sa love and for letting me meet all my siblings. I love you! Naiisip lang kita (I was just remembering you) last Friday night and pinakikinggan ko mga song mo (and listening to your songs). I love you papa!"
According to the reports from Topgear Philippines, Parsons, Jose Nabiula in real life, was on his way in Lemery, Batangas when he had a heart attack past noontime yesterday (Sunday). He had been riding on his own for almost five hours when the incident happened.
Parsons' remains will be taken to Maharlika Village in Taguig. Parsons, born Jose Parsons Agliam Nabiula, joined Manila Sound group Hagibis together with Bernie Fineza, Mike Respall, Joji Garcia, and Mon Picazo, whose songs include "Legs," "Babae," Lalake," and "Katawan."