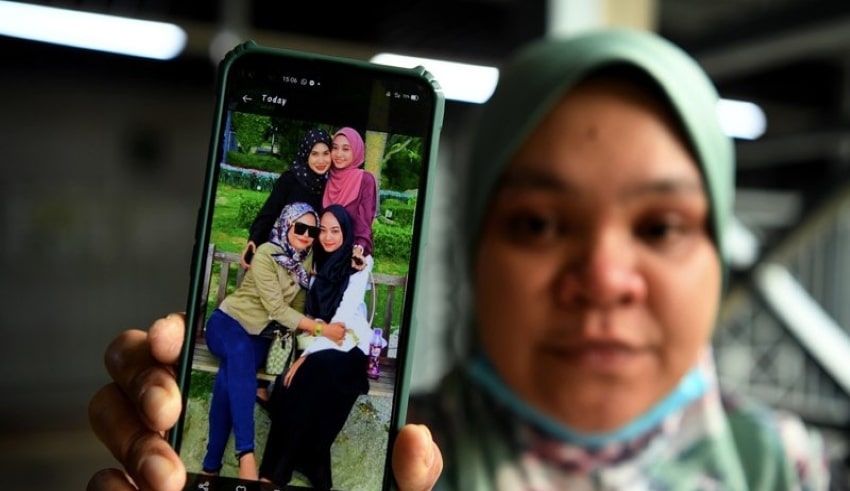 KUALA LUMPUR – The sole survivor of the tragic carbon monoxide poisoning incident involving three others, has regained consciousness after spending almost a week in coma at a military hospital in Kuala Lumpur.
A 21-year-old College student Nur Aqilah Mohd Safwan was put into a medically induced coma to reduce the level of carbon monoxide in her blood. She was treated at the uanku Mizan Zainal Abidin Military Hospital in Wangsa Maju.
The incident, involving Aqilah's twin sister, Nor Adilah, and friends Sharifah Fariesha Syed Fathi and Ayuni Shazwanie Shabri died after napping in their car at a petrol station in Butterworth.
Fariesha was found dead in the car, while Ayunie was declared dead on arrival at the hospital.
Nor Adilah died will receiving treatment in the hospital. All of the victims were aged 21 years old. The women were taking a break in the petrol station after their visit in Jerejak Island, Penang.
According to North Seberang Perai police chief Shafee Abd Samad, Aqilah woke up from her coma and was able to recognized family members to visited her. She was nodding and acknowledging their presence.
Shafee said that car technicians were able to check on the car and found a leak that emitted a lot of fumes that may have gone to the car's cabin.
The victims were found lying unconscious inside the car about 1am. The CCTV recording showed that the car pulled over at the petrol station at around 8:30PM The cause of death of the three victims was due to carbon monoxide poisoning.