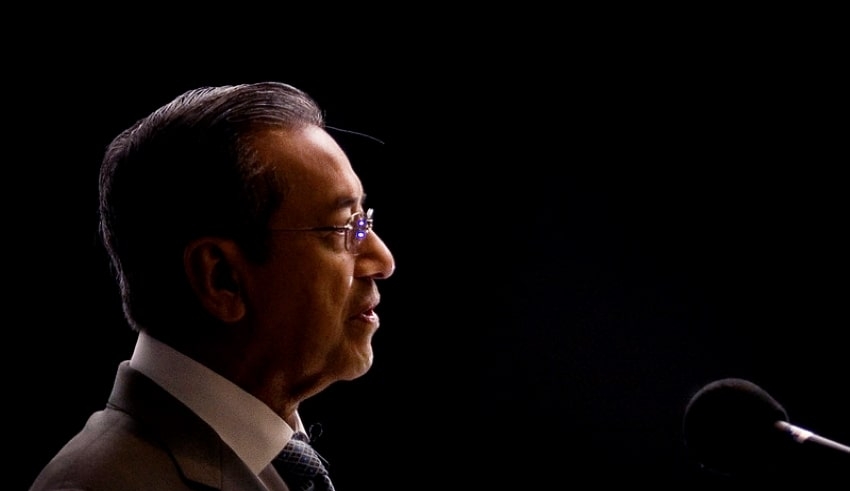 PETALING JAYA – Former Malaysian premier Mahathir Mohamad reiterated that a no-confidence should be held in Parliament to determine is Prime Minister Muhyiddin still has the majority support in the Dewan Rakyat.
Dr Mahathir said on Thursday, that Umno president Ahmad Zahid Hamidi affirming that "many" Umno MPs are now supporting Anwar erasing Tan Sri Muhyiddin's razor-thin majority lead.
The former prime minister said that he is anticipating another round of political uncertainty. He believes that Muhyiddin never had the majority and concealed the truth from the Agong by bring the political party leaders to seek an audience.
Dr Mahathir suggest that a no-confidence vote would solve the current political uncertainty.
He said that if Muhyiddin survives the no-confidence vote, then it will prove without a double that he controls majority of the parliament.
And he fails, MPs can pick a new candidate for the prime minister post that can secures the majority without any doubts.
Dr Mahathir also added that Umno MPs who jumped ship to support Anwar would have done so on certain condition which Anwar did not divulved. He added that the if Anwar refuses to give in to ther demands, They will not him just like what they're doing with PM Muhyiddin.
Related Article: https://www.theasianaffairs.com/malaysia/2020/09/24/muhyiddin-i-am-still-your-your-pm/