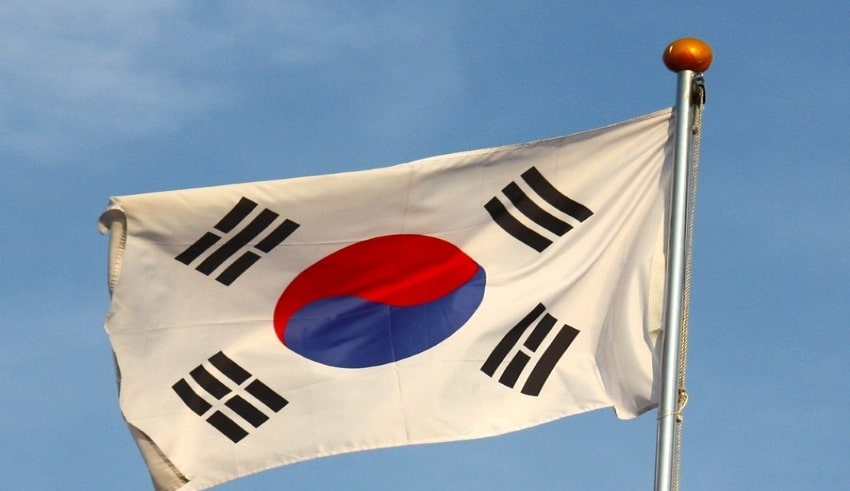 (C) Flickr, Global Panorama
Last updated on May 18th, 2021 at 05:27 am
South Korean authorities announced the largest daily rise in novel coronavirus cases since early March on August 23, suggesting that stricter social distancing rules could be required as outbreaks continued to spread from a church in Seoul and other gatherings.
In view of this, the Korea Centers for Disease Control and Prevention (KCDC) recorded 397 new infections, up from 332 of the previous day and marking more than a week of three-digit daily rises. That takes the overall New Coronavirus infections in South Korea to 17,399 with 309 COVID-19 deaths, it said.
On Sunday the government applied to other areas of the world the second-tier social-distancing laws that had been in effect in Seoul, prohibiting in-person church meetings and shutting nightclubs, buffets and cyber cafés. Health authorities say that they can finally implement the toughest stage 3 of social distance rules where schools and companies are advised to close if new infections increase infections does not slow soon.
According to Jung Eun-Kyeong, Director-General of the KCDC They are on the verge of a national pandemic as the number of new cases is rising throughout the country in all 17 regions at a briefing Sunday.
Families cancelled holiday plans to nearby hotels and Jeju 's southern resort island in order to comply with government guidelines. Health officials said South Korea's coronavirus infections were back "in full swing", as hundreds of infections have started to emerge from a far-right preacher run by the Sarang Jeil Presbyterian Church.
Jung stated that there have been a total of 841 confirmed church related cases so far. Church members attending an anti-government rally in Seoul on August 15 also contributed to new cases nationwide, while another recent cluster was connected to a Starbucks shop.
Related Article: https://www.theasianaffairs.com/asean-news/2020/07/08/covid-19-over-space-hundreds-of-drones-light-up-seouls-night-skies/