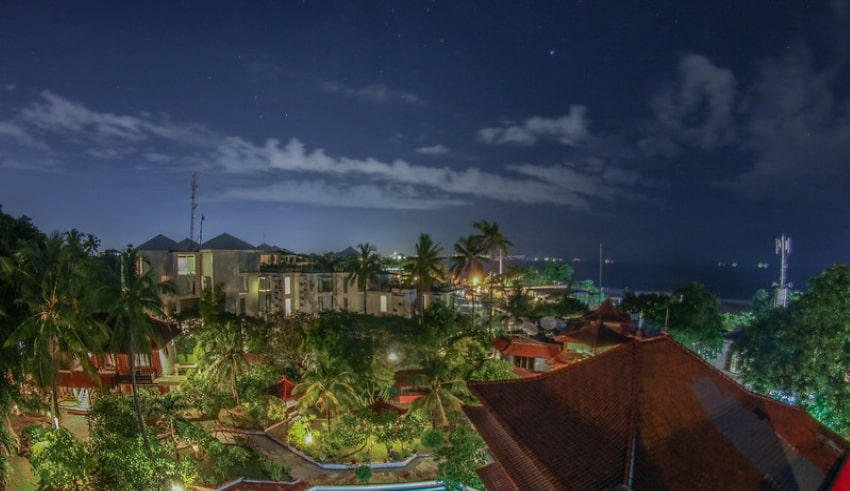 (C) Flickr, Max Cvetkovic
Last updated on May 18th, 2021 at 05:20 am
The rising number of patients infected with Covid-19 has forced local authorities to continue closing off its borders for tourists until the end of 2020, no exact date has been appointed.
Before, it was reported that Bali has re-opened beaches, temples and other tourist spots for domestic traveler at the end of July and had planned to invite foreign tourists to return by September 11. However, the plan has to be postponed.
"The situation in Indonesia is not conducive to allow international tourists to visit Indonesia, including…Bali," the island's governor I Wayan Koster said in an official letter.
He added that the central government fully supports Bali's plan to recover tourism by opening the doors to international tourists but the process must be done with a lot of consideration and with utmost care.
Following the decision, Bali is said to be focusing on attracting domestic tourists for the sake of Indonesia's tourism and economy recovery. The pandemic has hit hard Bali's economy, in which 80 percent of it relies on tourism. The volume of flights to and from Bali has plummeted, leaving hotels empty and restaurants struggling. At least more than 2,500 laborers have lost their jobs and 73,631 people have been forced to take unpaid leave.
Related Article: https://www.theasianaffairs.com/indonesia/2020/07/29/bali-to-reopen-tourism-for-domestic-tourists-minister-wishnutama-says-tourism-is-a-business-of-trust/